Continuing Education launches microcredentials for fall term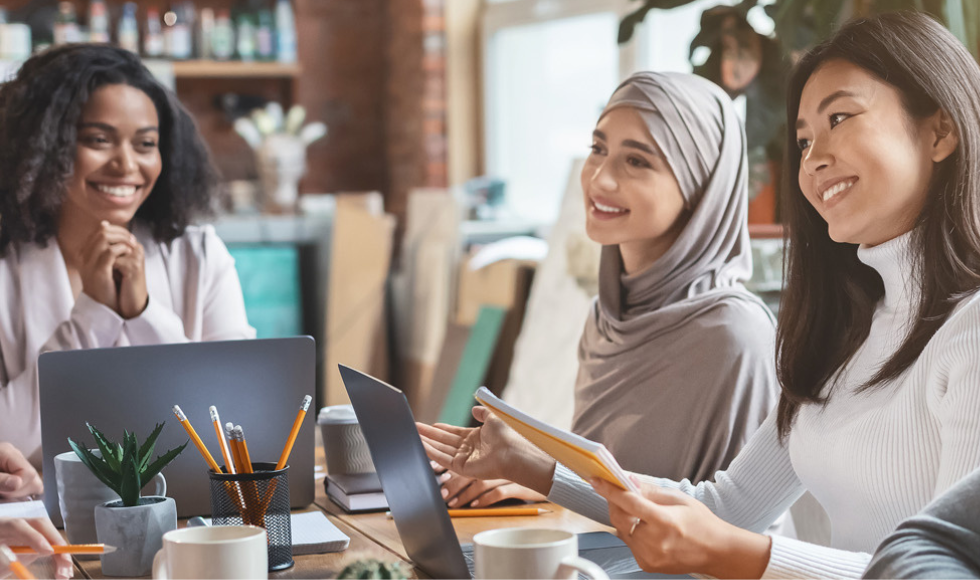 The new programs focus on specific skills and help address needs in the workforce, building practical knowledge and skills and providing official recognition of their achievements in a digital format.
---
McMaster University Continuing Education is launching 14 microcredential programs for the upcoming fall term.
Developed in consultation and collaboration with students, industry, professional associations and post-secondary institutions, these programs enable learners to build their skills and receive a digital record of the competencies most valued by employers.
"Our microcredentials help people advance in their careers and get back to work by upskilling and reskilling through quick, convenient and flexible online learning experiences," says Lorraine Carter, Director of McMaster University Continuing Education.
"These short, flexible microcredential programs focus on sought-after and relevant skills in today's workplaces."
Microcredentials focus on specific skills and help address gaps and needs in the workforce. Learners gain practical knowledge and skills they can apply immediately. In addition, they receive official recognition of their achievements in a digital format which makes their qualifications visible to others.
"Innovations in technology across all business sectors are driving change at an unprecedented rate. As the workforce faces rapid changes, continuing education must change along with it," says Kim Dej, Vice-Provost, Teaching and Learning.
"The reality of the new workplace is that people need to upskill and reskill throughout their lives and gain new competencies to ensure success in their careers. McMaster is proud to play a vital role in building a skilled workforce that meets the needs of working professionals, employers and industry for today and into the future."
Students who complete a microcredential course or program are issued a digital credential. A secure link provides access to a tamper-proof and verifiable credential with information that includes learning outcomes and evaluation criteria that can be shared with employers.
These digital credentials are easily displayed on social media profiles such as LinkedIn and Facebook.
"McMaster University believes in the importance of advancement in learning, and microcredentials are a flexible option that provides an innovative and superior learning experience relevant to working professionals," says Susan Tighe, Provost and Vice-President (Academic).
"In addition to advancing adult learners' ambitions and transforming careers, our microcredentials will enrich communities through educational excellence, inclusion and partnerships."
McMaster Continuing Education's microcredential programs address workforce gaps across many industry sectors including business, health, technology, and marketing, as well as professional development opportunities.
A list of all fourteen programs is available at the Continuing Education website.