Congratulations to this year's recipients of the Governor General's Academic Medal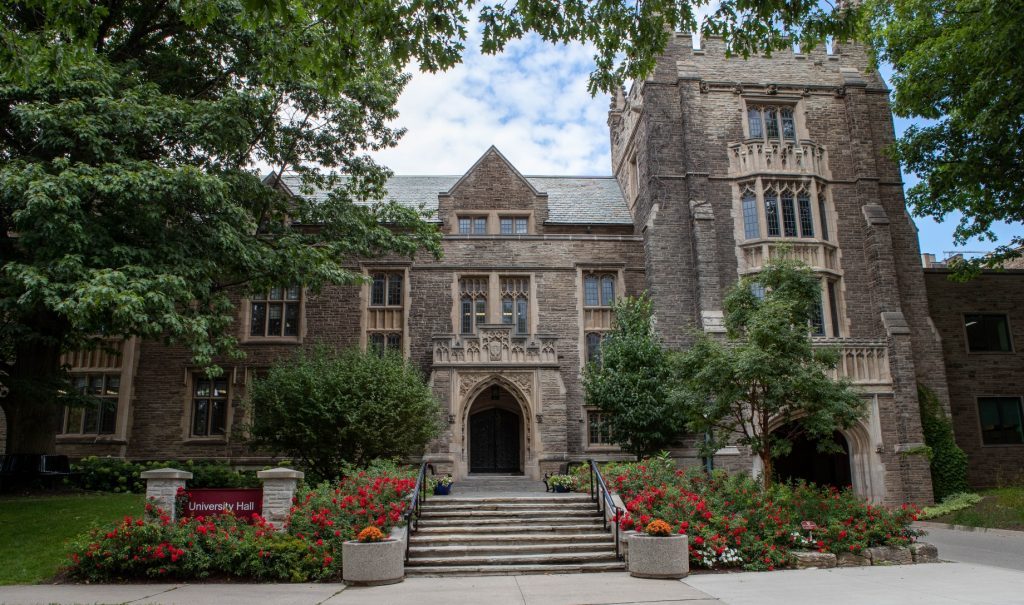 ---
At this convocation, two exceptional McMaster students will receive the Governor General's Academic Medal, one of the most prestigious student awards in Canada. Established in 1873, the award recognizes exceptional academic achievement. Earning this accolade not only places this year's recipients among the top students to graduate from McMaster; it places them among the top students in all of Canada.
This year, the winners are:
RASHIK AHMED, FACULTY OF SCIENCE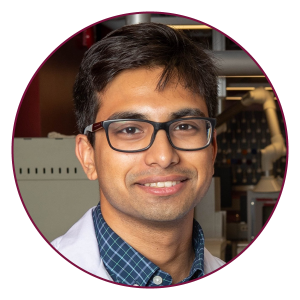 Ahmed received his Honours BSc in biochemistry from McMaster and is graduating with a PhD in the biochemistry and biomedical sciences program. His doctoral research focuses on Alzheimer's and Parkinson's disease.
He is passionate about advocating for patients and families suffering from neurodegenerative disorders and disseminating research in this area.
He has been supported by the Canada Institute of Health Research CGS-M and CGS-D fellowships and is a recipient of the Thomas Neilson scholarship.
He is grateful to his PhD supervisor, Giuseppe Melacini, for fostering in him a passion for scientific research and commitment to the dissemination of knowledge and mentorship of students.
MICHAEL GALLAUGHER, FACULTY OF SCIENCE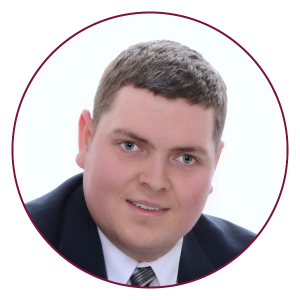 Gallaugher has graduated with a PhD in statistics under the supervision of Paul McNicholas and with the support of a Vanier Canada Graduate Scholarship. His research interests primarily focus on clustering and classification, the foundation of machine learning and data science.
His research has been published in ten papers and he has been invited to speak at numerous conferences including the 2017 Royal Society Commonwealth Science Conference in Singapore.
He is currently a Banting Postdoctoral Fellow at McMaster and will be starting a faculty position at Baylor University, Texas as an assistant professor.
In addition to his academic interests, Gallaugher is an accomplished musician; he enjoys playing the piano, violin and pipe organ.