Community is Strength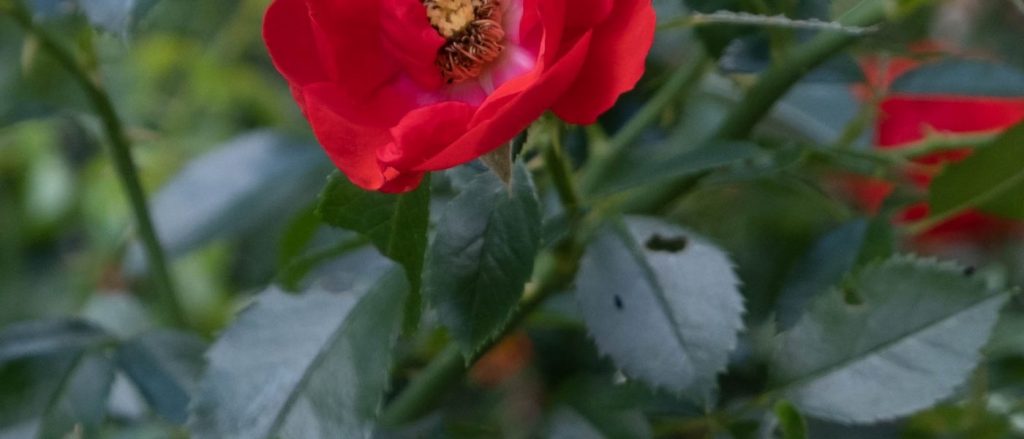 ---
We reaffirm McMaster's commitment to inclusion and remind all members of our community that there are supports on campus that are there to help if you have experienced anti-2SLGBTQIA+* sentiment.
"We understand that when events happen, they can have serious ripple effects for many members of our community," said Sonia Anand, acting associate vice-president, Equity and Inclusion. "We want our 2SLGBTQIA+* community members to know that they have many allies here at McMaster who are ready to offer support and resources as needed."
McMaster community members are encouraged to reach out to the following resources:
On campus:
Graduate Students:
Off Campus:
Faculty and staff can also find support through the Employee & Family Assistance Program (EFAP):
Contact Homewood Health through their website or by phone toll-free, 24 hours a day, 7 days a week to book appointments, or access any EFAP service.