Collaborative project to help seniors living in isolation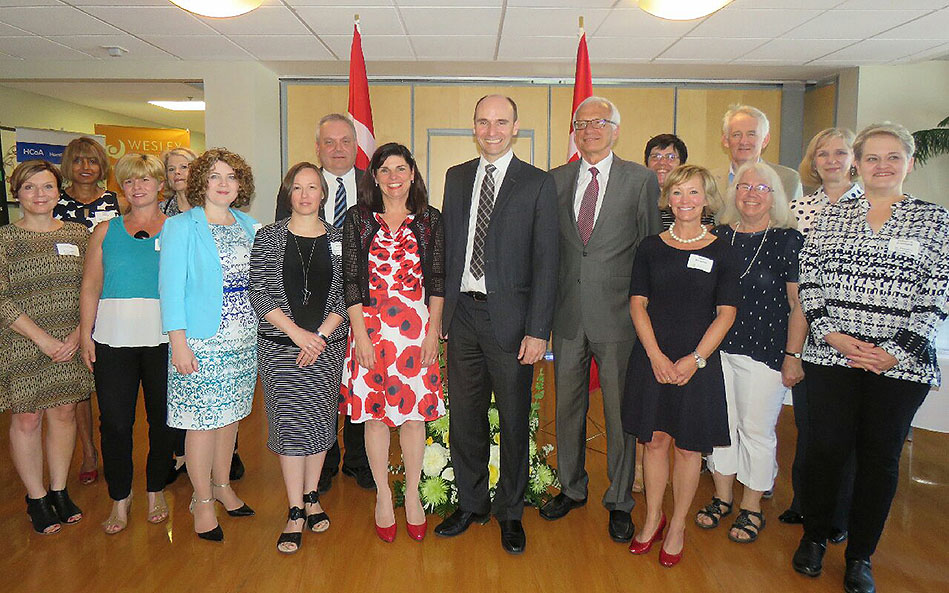 ---
The Hamilton Seniors Isolations Population Impact Plan – a collaborative project of which McMaster is a part – has received $2M in federal funding.
The three-year project, which includes the Gilbrea Centre for Studies in Aging, will help tackle social isolation among seniors in specific Hamilton neighbourhoods.
The project will create a city-wide plan to tackle isolation, develop an interactive referral system linking supports throughout the city, and launch a program to help seniors transition from the hospital to the home.
Read more about the announcement in the Hamilton Spectator.