Centre for Indigenous HIV research awarded $4.8-million CIHR grant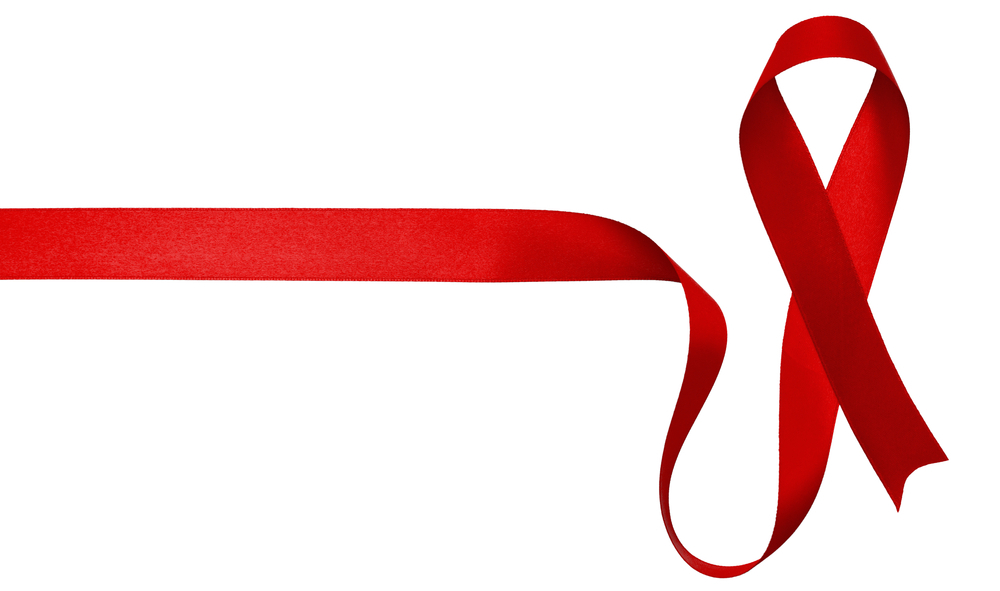 The McMaster-based Feast Centre, a massive, cross-Canadian project with dozens of research partners, will support research that uses Indigenous knowledge to reduce sexually transmitted and blood-borne infections in Indigenous communities. (Shutterstock image)
---
McMaster researcher Randy Jackson and his research partner Renee Masching, from the Canadian Aboriginal AIDS Network (CAAN), have been awarded a $4.8-million CIHR grant for a massive, multidisciplinary, cross-Canadian project that will respond to the growing problem of sexually transmitted and blood-borne infections (STBBIs) among Indigenous populations.
The grant, which amounts to nearly $1 million a year for five years, supports the creation of the Feast Centre for Indigenous STBBI Research, which will be based at McMaster. Learn more about the Feast Centre here.
Jackson, an associate professor in the School of Social Work, will co-lead the project with Masching, who is director of research and policy at CAAN and the director of the Aboriginal HIV/AIDS Community-Based Research Collaborative Centre (AHA Centre).
The Feast Centre's work will be focused on Indigenous knowledge, community-engaged research and decolonizing approaches to the research process, Jackson says.
"We will emphasize the strengths of Indigenous peoples and communities in responding to the challenges of STBBI prevention and health care in ways that are impactful and transformative through support of intervention research and program science."
In addition to a national team of researchers — clinicians, scientists, epidemiologists and social scientists — the project involves a breadth of community agencies and advocates, people with lived experiences of STBBIs, and a Council of Elders who will act as role models and advisers to provide guidance on research design and methodology and support to trainees, scholars and staff.
"The Feast Centre brings together a world-class team of researchers from across sectors and across the country to use Indigenous knowledge for life-saving research in sexually transmitted and blood-borne illness research," says Jeremiah Hurley, Dean of Social Sciences.
"Dr. Jackson and McMaster's Indigenous Research Institute are well-positioned to lead this initiative with the AHA Centre. Dr. Jackson has a long standing and active research relationship with both groups and McMaster University is committed to supporting their continued success."
The Feast Centre will support research that uses Indigenous knowledge to reduce STBBIs in Indigenous communities; support communities, investigators, and trainees through mentorship programs and other training opportunities; and will focus on interventions and using the research results to shape health policy and programs.
"CIHR is pleased to support collaborative efforts and Indigenous knowledge to reverse the trend in STBBI rates increase in the country," said Charu Kaushic, Scientific Director of CIHR's Institute of Infection and Immunity, and a professor in the Faculty of Health Sciences at McMaster.
The centre will also mentor and train Indigenous researchers across diverse disciplines, career stages and communities.
The CIHR grant is part of more than $32 million in funding for STBBI research across Canada. Federal Health Minister Ginette Petitpas Taylor announced it this week at the at the STI & HIV 2019 World Congress in Vancouver.
"Thank you to today's grant recipients for their important work aimed at providing quality and effective STBBI prevention approaches, care, services and treatment," Petitpas Taylor said. "All Canadians should be grateful for the scientific knowledge and methods you are creating and the lives you are saving."