Celebrating the International Day of Women and Girls in Science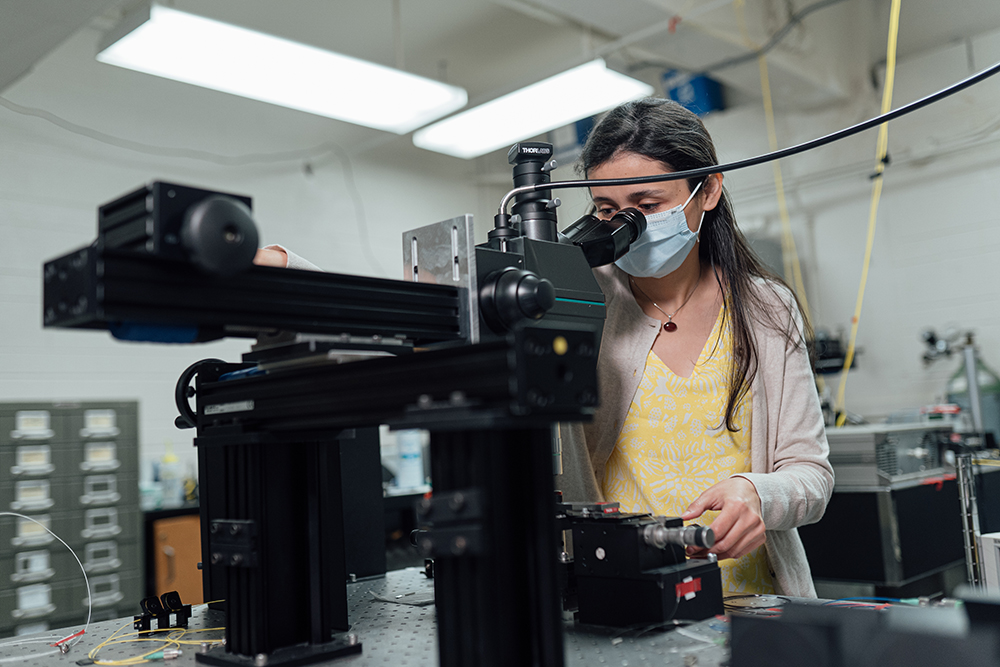 To mark the International Day of Women and Girls in Science, we're highlighting the critical research being executed by women in STEM right here at McMaster, including PhD Engineering student Khadijeh Miarabbas Kiani, pictured above, working in a lab.
---
Today is the International Day of Women and Girls in Science, a date recognized by the United Nations to draw attention to the critical role women and girls play in science and technology.
To mark this day and recognize the critical research being executed by women in STEM right here at McMaster, we asked some of our researchers in science and technology to share what they see as important steps to remove obstacles for girls and women to follow their scientific dreams.
See some of their reflections below as well as links to their ground-breaking work.
---
Khadijeh Miarabbas Kiani
PhD student, Faculty of Engineering
"Despite some efforts to decrease the gender gap in science and engineering, there have still been some barriers for women and girls to prove their capability in these fields of study. It can be gradually solved by giving everyone the equal opportunity to learn and compete fairly. Each of us can take part to engage women in this male-dominated area. As Iranian Novelist, Simin Daneshvar wrote: 'I wish the world was run by women. Women who have given birth and know the value of their creation.'"
Miarabbas Kiani is the lead author of a paper that demonstrates a single, working laser on silicon, using a simple, cost-effective method. Jonathan Bradley, assistant professor in the department of Engineering Physics, and Miarabbas Kiani's co-supervisor notes that her achievement is remarkable not only for demonstrating a working laser on a silicon chip, but also for doing so in a simple, cost-effective way that's compatible with existing global manufacturing facilities. Learn more about her work here.
---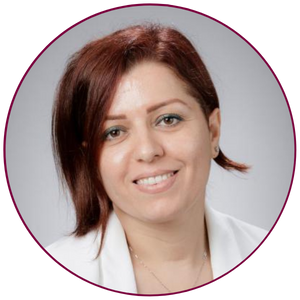 Zahra Motamed
Assistant professor and director of Cardiovascular Research Group, Faculty of Engineering
"While engineering still remains a non-traditional career path for women, the International Day of Women and Girls in Science reminds us of the critical role of women in STEM. Considering statistics for low involvement of women in STEM, we should think about this matter every day and everywhere to remove obstacles and to give courage to girls to build a better world." 
A research team led by Motamed has developed a non-invasive monitoring and diagnostic framework, which doctors say will help individualize and improve future treatment for patients with cardiovascular disease. and her lab here.
---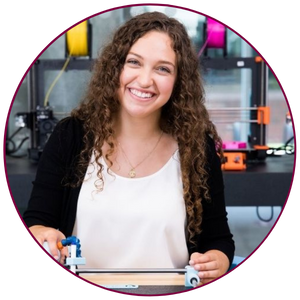 Lianna Genovese
Biomedical and mechanical engineering student and 2021 National James Dyson Award winner
"As a proud woman in engineering and entrepreneurship, today is a very special day to inspire, promote and recognize the importance of women and girls in STEM. To me, this international day is a way to remind all that passion, perseverance and community will always be strong enough to remove barriers and make your own mark in the world, a mark that can create an impact for others."
Guided Hands, an assistive device that empowers people with limited hand mobility to live richer lives, has come a long way since biomedical engineering student Lianna Genovese and two classmates built a prototype out of pipe cleaners and straws in the Faculty of Engineering's design studio. Genovese, who is also the CEO of her own company, won the 2021 Canadian James Dyson Award for the device.
---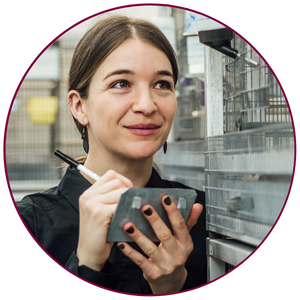 Leanne Grieves
NSERC postdoctoral fellow in the department of biology and the School of Earth, Environment & Society
"Implicit bias training for educators, employers and parents; free access to experiential learning and mentorship programs; and eliminating the wage gap are several ways to reduce barriers and increase access for women and girls in STEM. Representation matters. Recognizing the enormous contributions of women and nonbinary folks to STEM shows the next generation that they belong here, too."
Last year, Grieves received the Alice Wilson Award from the Royal Society of Canada, which recognizes outstanding academic qualifications in the Arts and Humanities, Social Sciences or Science to women who are entering a career in scholarship or research at the postdoctoral level. Grieves' research combines field and laboratory methods to study the behaviour, chemical and microbial ecology of birds. Her supervisors are Jim Quinn and Greg Slater. She was the lead author on a recent publication on bird species, camouflage and communication.
---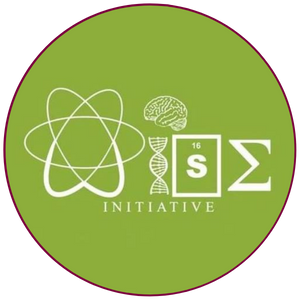 Stefania Cerisano and Julie Bannon
Co-presidents of McMaster WISE, a women in science & engineering initiative
"The barrier that needs to be removed is thinking of individuals of any gender identity as different from anyone else. We're all the same, with the same potential and the same love of science. Once people truly realize that, there can start to be equity in STEM.  Unfortunately, the system is built in a way that even if this barrier is removed, there are still more systemic barriers that need to be addressed to reach true equity, but we think that's a starting point; recognizing that science is science and regardless of your identity, you can be a scientist.
This day is important because it brings attention to the historical challenges that women and gender non-conforming peoples have faced and gives us a chance to reflect on how to move forward to create a more equitable society. It should be a day for everyone and all identities to be recognized and celebrated. Focusing just on women and girls is still parsing apart different groups in science, when really, we should be celebrating everyone."
The McMaster WISE website has information about mentorship and high school outreach initiatives, as well as an annual conference that promotes the research of people in STEM at McMaster.