Candice Chow brings corporate sustainability expertise to DeGroote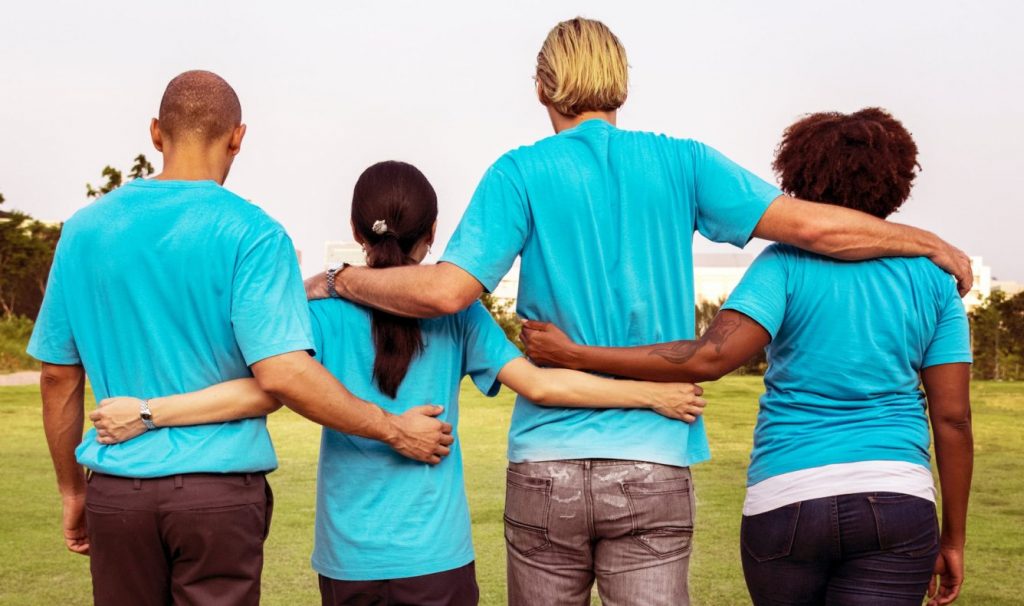 "Strong values are key to influencing business strategies that benefit society as a whole," says the newest faculty member at the DeGroote School of Business.
---
Organizational culture can make or break one's work experience.
That's why Candice Chow has dedicated much of her life to unpacking the myriad issues that affect modern workplaces.
"My current interests lie in examining the intricacies between strategic leadership, values, and corporate sustainability, " says Chow, who recently joined the DeGroote School of Business as an assistant professor of strategic management.
"I truly believe strong values are key to influencing business strategies that benefit society as a whole."
Corporate sustainability strives to ensure long-term stakeholder value. This is achieved through developing a truly holistic business strategy — one that focuses on, for example, the social, cultural, and ethical aspects of doing business over an extended period of time.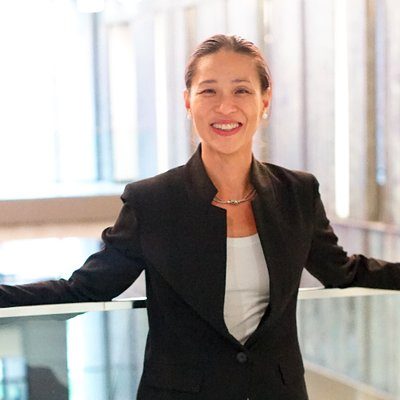 It's closely related to the notion of a triple bottom line, which places social and environmental outcomes on equal footing with financial gains.
Chow, who holds a Doctor of Business Administration (DBA) degree from Henley Business School, University of Reading, is no stranger to the ever-changing corporate working world.
As a senior executive with Purolator for more than a decade, she put strategic management to practice on a daily basis.
Chow was responsible for informing on key decisions such as business expansion, product innovation, and marketing strategies. She was also known for being a strong mentor to other employees.
She's also the Co-founder and Principal of Elevae, a strategic advisory and management consultancy firm based in Oakville.
Perhaps unsurprisingly, Chow says she was initially drawn to the workplace culture of DeGroote.
After having met a number of faculty members at the School, she sensed a welcoming, open-minded, and highly-engaged environment. "In addition, McMaster University is a top-ranked global institution for both research and teaching. I'm really excited to be part of this team," she offers.
At the School, she's hoping to take on a mentorship role with students the same way she guided younger employees in corporate settings.
Because work environments are always shifting, "learning by doing" is an effective way to prepare students for the real world, Chow says. Being able to think critically, make adjustments, and foster a positive organizational culture is crucial for those who want to become successful leaders.
"I believe educators have a responsibility to teach students key technical skills, but also encourage reflexivity and help them build self-awareness," Chow explains.
"I'm excited to bring my experience as a practitioner and researcher to the classroom," she continues. "I'm hoping I can contribute in whatever way I can to bring out the best in students so that they can be great future leaders."
For more information on DeGroote's Strategic Management area, including recent publications, please click here