Canada Day holidays extended by two days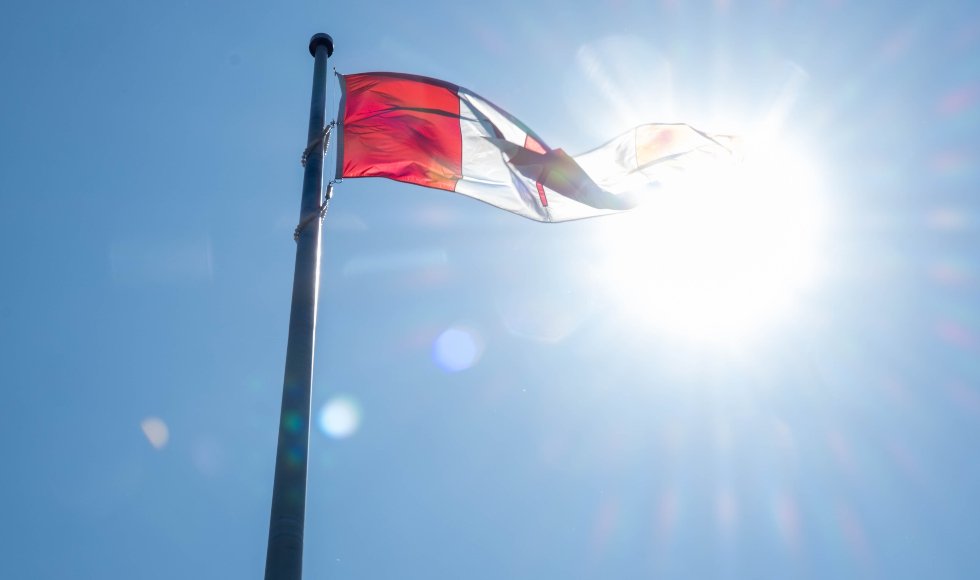 Photos by Georgia Kirkos
---
It has been more than three months since the COVID pandemic began and most of the work of the university moved online. Working from home has been an adjustment, lots of additional work has needed to be done and difficult decisions made, and keeping key campus operations functioning including research has relied on the commitment of many. The contributions of all McMaster's faculty and staff have been significant and are greatly appreciated by all of us.
It is time for everyone to have the chance to take a little extra time to rest and relax so we have decided to extend the Canada Day holiday by an additional two days. Thursday, July 2 and Friday, July 3 will be considered university holidays this year. We know there will be some activities that will need to continue but we are asking managers to ensure that alternative time is found for people to enjoy the two additional designated holidays.  For those who already had these days booked for vacation the time will not be deducted from your vacation allotment for the year.
Our sincerest thanks for all that you have done to support our students, advance our research mission, and keep our community strong and united during these challenging times.
Enjoy the additional holiday time and please stay safe and healthy.
Sincerely,
David Farrar                     President
Paul O'Byrne                     VP and Dean Faculty of Health Sciences
Susan Searls Giroux       Acting Provost
Karen Mossman              VP Research
Mary Williams                  VP University Advancement
Roger Couldrey                VP Administration