Can McMaster declare peace in 1914?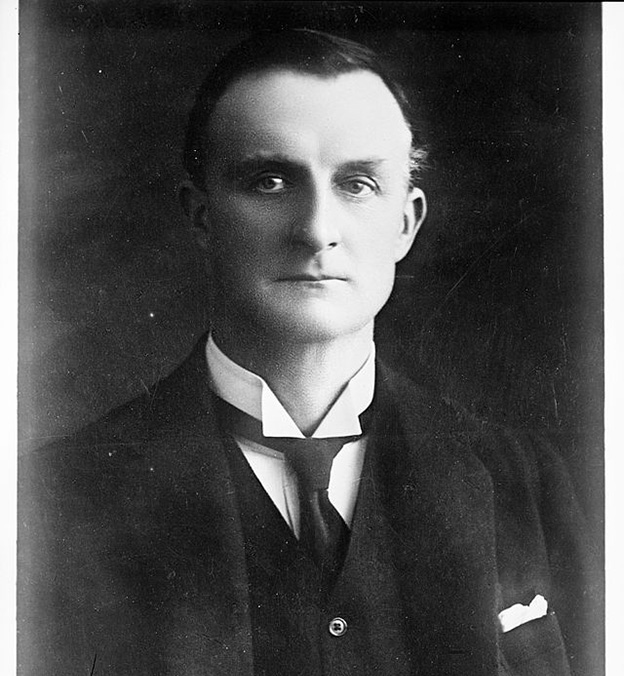 The conference proposed by British Foreign Secretary Edward Grey in July 1914 might have prevented the First World War. McMaster's history students will enact the conference, which never took place, on Remembrance Day.
---
Avoid launching "the war to end all wars."
That's the challenge facing the grad students who will enact a peace conference that never was Tuesday.
The model UN-style event will see students act as the leaders of the era's Great Powers – Great Britain, France, Russia, Germany and Austria-Hungary – and meet at a conference that was proposed by British Foreign Secretary Edward Grey to be held in July of 1914.
The event looked like it was going to happen until Germany, at the last minute, decided it didn't want to participate.
Plans for the conference collapsed and just weeks later Europe descended into one of the deadliest conflicts in history.
"It didn't have to happen like that," says Stephen Heathorn, professor of history and an organizer of Tuesday's enactment. "War was not inevitable in 1914. There were a whole bunch of things going on that could have made things different."
Despite what you were taught in your high school history class, Heathorn says the general consensus among historians is that a general European war was never destined to occur.
"It wasn't a foreordained event," he says. "It wasn't a tragedy that had to happen – it didn't have to happen. It could have been defused, but for a variety of reasons, that didn't happen. We hope that the enactment will show how that process could have worked."
Organizers have also set up screens to display materials, such as maps and photos, to put the discussions in context for the audience.
Heathorn says there will even be a guest appearance from renowned peace activist Bertrand Russell, played by a staff member from McMaster's Russell Archives.
The event will be an hour long and will include a Q and A session.
"They're going to debate their positions, negotiate and we'll see – maybe it's possible that peace will be declared in 1914," says Heathorn. "On the other hand, it's just as likely that war will again be declared on Tuesday."
The event is organized by the history department and the Wilson Institute for Canadian History and will take place Nov. 11 at 4:30 p.m. in Robinson Memorial Theatre. All are welcome.