Call for event submissions: Black History Month 2023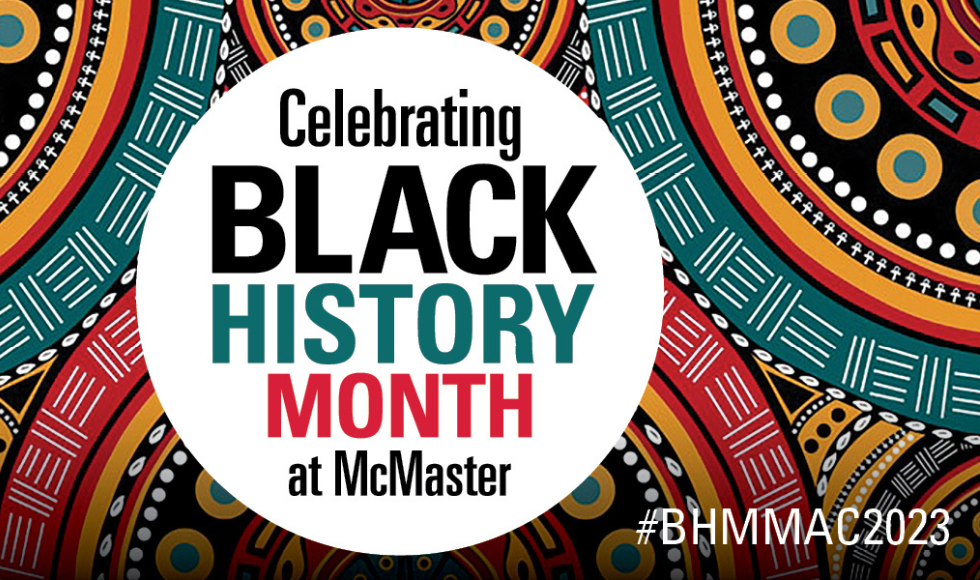 ---
February is Black History Month (BHM) – a time to celebrate the contributions and achievements of Black, Carribean and African diasporic peoples. 
The Black History Month Planning Committee, in partnership with the Equity and Inclusion Office and the Black Student Success Centre, are holding and supporting Black focused events throughout the month. All students, faculty and staff are invited to contribute their campus events to the official BHM calendar! 
---
To submit your event descriptions and/or posters to the BHM planning committee, please fill out this form.  
---
The committee will create a calendar that will be circulated to the campus community each week via email and daily, via the official McMaster BHM Instagram and Twitter accounts. Adding your event to this listing will help create more engagement with your event and awareness across campus and the broader Hamilton community. 
The calendar will be featured by McMaster Community partners such as Residence Life, McMaster Students Union (MSU), and the Student Success Centre. The event listing will also be featured on official websites including the Equity and Inclusion Office, Student Affairs, the Black Student Success Centre and right here on Daily News. 
Don't forget to use the 'Celebrating Black History Month at McMaster' logo in your designs and the McMaster official Black History Month hashtag #BHMatMAC2023.  
Click the image below for details to download.