Building community: Two upcoming virtual talks with university leadership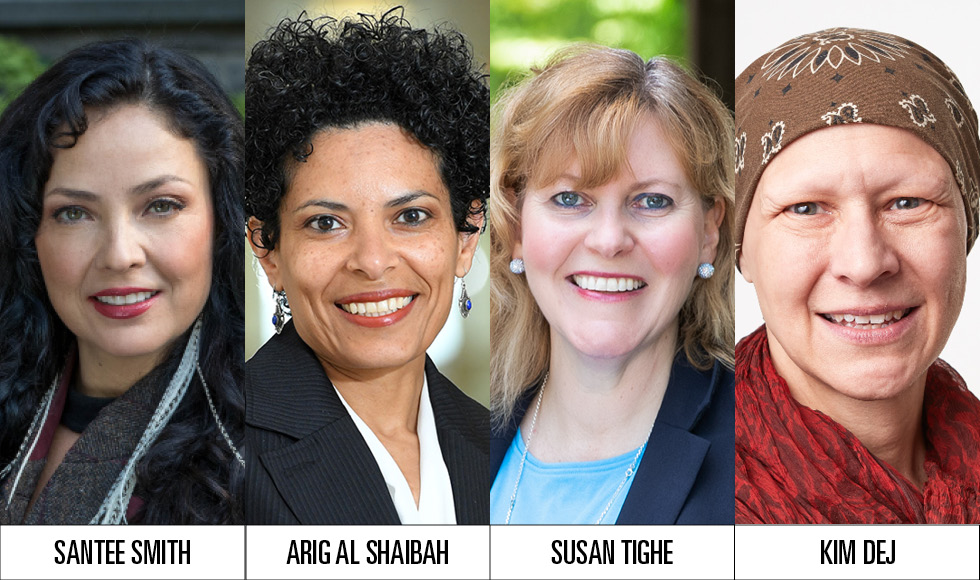 ---
How do you build and maintain a sense of community while everyone is working remotely? Two upcoming virtual events with McMaster leaders will help answer that question.
On January 15, join Chancellor Santee Smith for a fireside chat, moderated by Arig al Shaibah, Associate Vice-President, Equity and Inclusion. Smith will discuss concepts of what it means to be in relationship with community and land, and how valuing and respecting these ways creates a path that cultivates space and connections for the community's peaceful co-existence.
Registration for this event can be found on Eventbrite.
On January 28, Susan Tighe, provost and vice-president (academic) and Kim Dej, acting vice-provost (faculty), will share their thoughts about remote teaching and learning experiences from within our community during this past year and into the future. Attendees will also have an opportunity to ask questions during a 30 minute live Q&A with Susan and Kim. Questions can also be submitted in advance by sending an email to FacultyLeadership@mcmaster.ca.
Registration for this event can be found at this Eventbrite link.