Celebrating Black Excellence – February 2023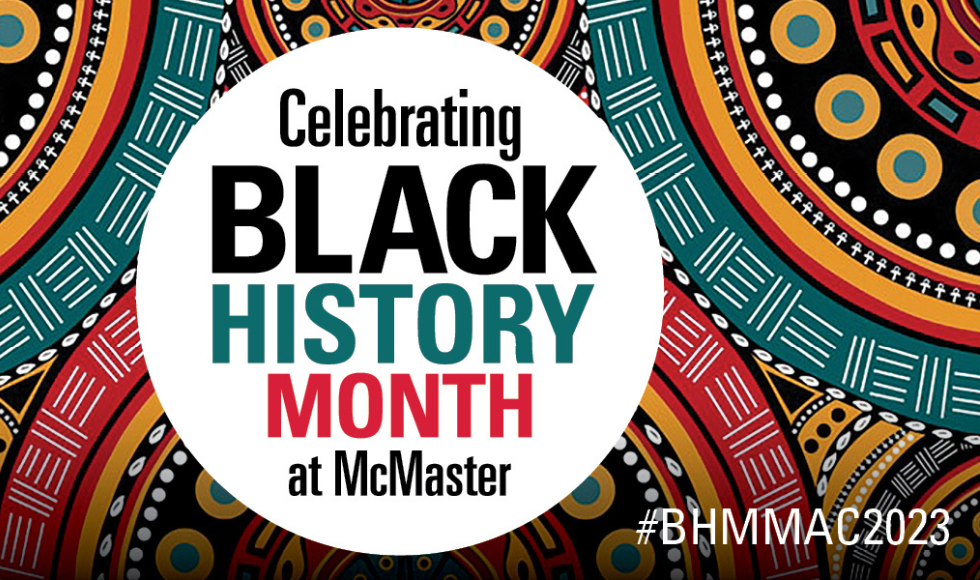 This year's theme, 'Black Excellence: Maintaining the Momentum,' is focused on reflecting and punctuating Black excellence, past, present and future.
---
Every year, McMaster has the special opportunity during the month of February to commemorate and celebrate Black History Month. Black History Month, being a time to recognize, celebrate, and highlight the contributions and achievements of Black and African Diasporic peoples, provides our campus occasions and moments to build community, to stand in solidarity, and to highlight excellence, with the Black community.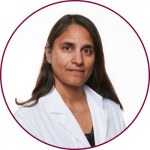 Black Excellence is a term used across Black communities to celebrate success, to advance Black leadership mindsets and actions, and to continue to fuel pursuits to overcome inequalities within, and is a term both salient and sacred. Annually, the Equity and Inclusion Office coordinates the work of the Black History Month Planning Committee and this year the committee identified the goal of reflecting and reigniting McMaster's commitments to maintaining and highlighting Black talent, well-being and success at McMaster.
This year's theme, Black Excellence: Maintaining the Momentum, is focused on reflecting and punctuating Black excellence, past, present and future. Understanding that McMaster is rich in Black exemplary talent, we chose to use the theme of Maintaining Momentum signify how the University community can come together to continue to aid in advancing the pursuit and promotion of our excellent Black students, staff and faculty.
In the air of reflection, the Equity and Inclusion office wanted to highlight successful initiatives that McMaster has championed to stimulate continued efforts and initiative building in supporting and sustaining the Black community:
McMaster signed on to the Black North Pledge, to reinforce the university's aspiration to achieving representation of Black/African Descent/Diaspora in our institutional culture and climate
McMaster signed onto the Scarborough Charter to combat anti-Black racism and foster Black inclusion
McMaster successfully launched the Black Faculty Cohort Hiring Initiative
McMaster has sponsored the establishment of the Black, Indigenous and Racialized Staff Employment Resource Group
McMaster has successfully launched and staffed the Black Student Success Centre
This past year McMaster had its first inaugural Black Graduation
And so much more. It is also important to note that the African and Caribbean Faculty Association of McMaster (ACFAM) not only continues to champion, support and ascertain institutional investment around these initiatives, but also continue to provide leadership and advice on other initiatives currently underway and to come.
This February, McMaster is pleased to once again profile a diverse array of events to strengthen our consciousness and commitment to Black Excellence at McMaster.
For regular updates on BHM events, please visit our Twitter and Instagram: BHMatMac or contact Wahi Mohamed mohamew@mcmaster.ca and/or Renata Hall, hallr1@mcmaster.ca for any additional information.