BFA students present their art in virtual graduation exhibition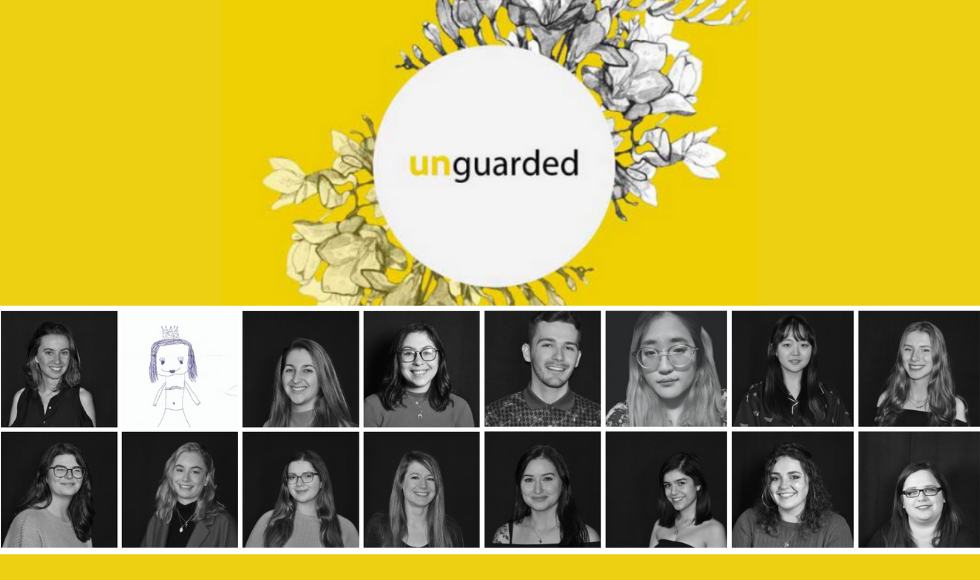 ---
Every year, graduating students in McMaster's School of the Arts' Bachelor of Fine Arts program display their work in a graduation exhibition, known as SUMMA, at the McMaster Museum of Art.
This year, though, COVID-19 precautions delayed the show — but the class of 2020's works are now available to be viewed online.
Called "unguarded," and guest curated by Hamilton-based artist Stylo Starr, the show is ready to visit on the museum's website.
On the site, visitors can view a selection of works, listen to recorded artists' talks, read the artists' statements and vote for a People's Choice Award.
The exhibiting artists are Sage Barker, Maria Basso-Jimenez, Jordan Blake, Caitlin Cino, Amanda Drinkwater, Kelsey Dykstra, Aislinn Farrell, Brittany Forrest, Dean Hossack, Celine Jeong, Sohyun Kim, Alexandra Roberts, Emily Roberts, Shveta Sharma, Sarah Urban and Jenna Wellman.
Starr worked closely with the students during their final semester at McMaster and aimed to highlight their strength and growth across different media and a wide range of subject matter.
"It has been an honour to observe each artist through their unique processes and lend insight as guest curator," she says.
The winner of SUMMA's People's Choice Award will be announced on October 1.