Arts & Sci grad Samantha Nutt delivers inspiring 'last lecture'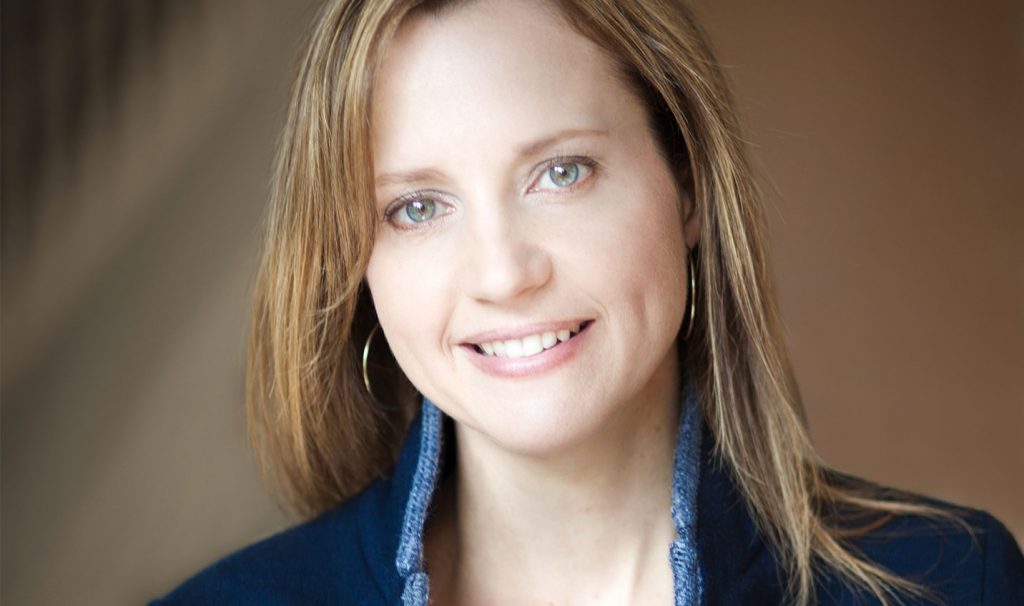 Humanitarian and Order of Canada member Samantha Nutt gave the 2019 "last lecture" at Light up the Night. (Photo by Dustin Rabin)
---
Standing off to the side of the stage at the L.R. Wilson Concert Hall, Samantha Nutt was struck by how much McMaster has changed since her days as a student in the late '80s and early '90s.
Nutt delivered the MSU's annual "last lecture" to a large crowd during Light up the Night, noting that she had likely stood in the very same spot when it was the old Downstairs John pub as a student in the Arts & Science program, and then in the School of Medicine.
One thing that hasn't changed is the culture that drives crowds of students, faculty, staff, and alumni into lecture halls around campus to hear interesting people talk — which is exactly what happened on the night of her return visit.
Nutt, a physician and founder of War Child Canada and War Child USA, spoke about her work with children and their families at the front lines of many of the world's major conflict zones.
Having worked in Iraq, Afghanistan, Somalia, the Democratic Republic of Congo, Sierra Leone, Darfur, and other war-torn places, the award-winning humanitarian drew on both research and experience as she delivered an inspiring message.
Nutt followed her talk with a thought-provoking Q&A session — something Arts & Science Director Jean Wilson says was invaluable for students who participated.
"From the moment Samantha was introduced by McMaster Provost David Farrar, you knew this was going to be something special," Wilson says.
"Listening to and learning from her was both humbling and energizing. She addressed harsh sociopolitical realities, but also inspired hope and suggested many routes to agency.
Nutt exemplifies the spirit of McMaster's Arts & Science Program, Wilson says.
"Her return to campus has been a fantastic reminder of the value of our core educational aims and commitments."