Anthropologist leaves gift, legacy to students days before her death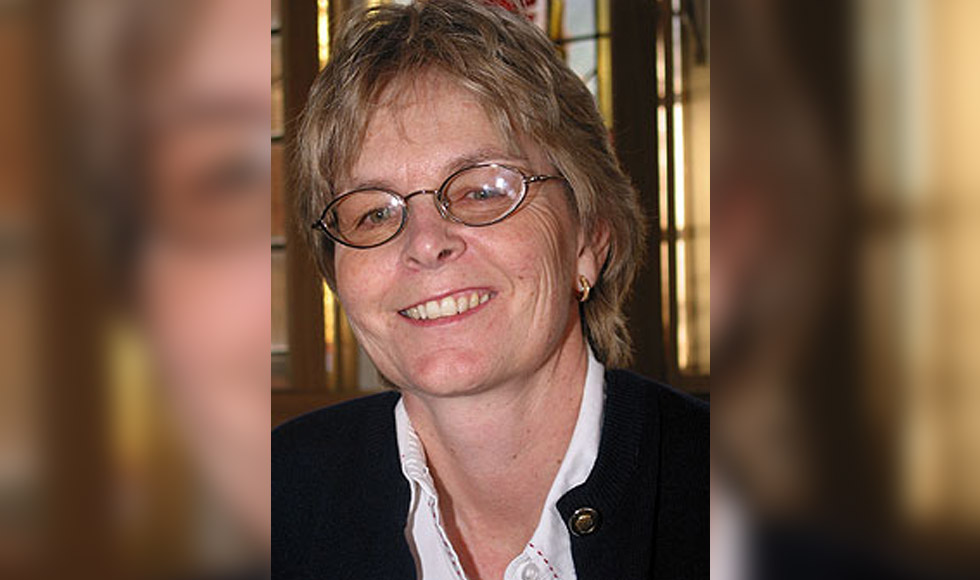 ---
The legacy of internationally renowned anthropology professor Shelley Saunders, who spent her career teaching students how to solve the mysteries of the past, will be carried on thanks to a $547,250 gift to build the best anthropology program in the country.
Saunders died of cancer in May of this year, but days before her death, made the donation to establish the Shelley Saunders Scholarships in Anthropology, a lasting legacy for graduate students to give them the tools and resources they need to be the great thinkers and scientific detectives of our time.
"Shelley loved her students," says her husband, Victor Koloshuk. "She particularly loved mentoring them and working very closely with them. She believed McMaster's success as an international institution in anthropology meant attracting young, bright students and this gift would help them greatly."
The formal announcement of Saunders' gift will be made Thursday, November 6 at 5 p.m. before a room full of her friends and colleagues, in the West Ballroom at the Sheraton Hotel in Hamilton. Earlier in the day, the Annual Meeting for the Canadian Association for Physical Anthropology, which is being held at the same venue, will pay tribute to her life's work in a special symposium.
"Shelley was a leader in the field of skeletal biology and physical anthropology, and certainly a leader at McMaster," says Peter George, president of the University. "She was admired for her innovative teaching methods and research skills, and her clear-eyed approach to her work. She distinguished herself academically: as the first biological anthropologist to be elected to the prestigious Royal Society of Canada, and to receive a Tier 1 Canada Research Chair. This donation is a bittersweet one for us; we are truly grateful for such a generous gift, and deeply saddened that we cannot share this occasion with Shelley in person."
Saunders was instrumental in the development of research at McMaster University. She initiated the Children and Childhood in Human Societies research network, founded and established the McMaster Ancient DNA Centre, and directed the expansion of the McMaster Anthropology Hard Tissue and Light Microscopy Laboratory.
Saunders was also frequently called upon by local police to lend her expertise and help solve difficult forensic cases. Under her tutelage, Saunders' students also flourished. Some of them worked on high profile investigations, including the Robert Pickton investigation in British Columbia.
"Shelley's life was anthropology and delving into the past," says Koloshuk. "It is my hope that this gift might be something the students will rally around, that it will help get them really involved and bring them together for a common cause. Hopefully this is just the beginning."