Annual Walk of Life will support PACE community exercise programs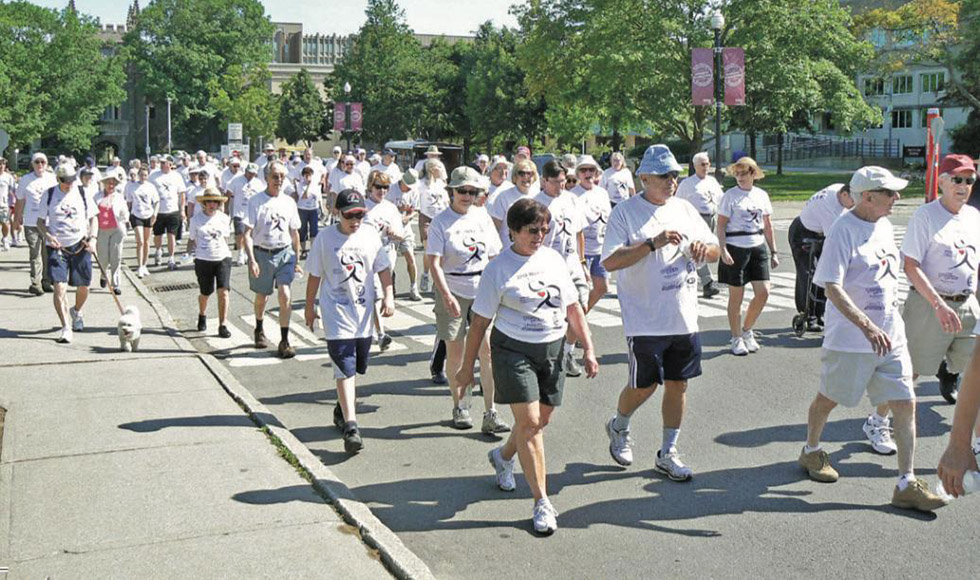 ---
On Saturday, May 26 the McMaster Physical Activity Centre of Excellence (PACE) will be hosting their 14th annual Walk of Life fundraiser.
The national event is run through the Cardiac Health Foundation of Canada. There will be over 40 cardiac rehabilitation programs hosting events locally across the country to raise funds for 'Prevention, Education and Cardiovascular Rehabilitation'.
PACE is a state-of-the-art, exercise research and training centre housed in the Department of Kinesiology, in the Ivor Wynne Centre of the Ivor Wynne Centre East buildings.
The researchers, students and staff are devoted to studying and improving health and well-being among older adults and people with chronic disease or disability. PACE activities focus on excellence and leadership in research, education, community engagement, and knowledge translation.
PACE community programs include:
The event is open to all members of the McMaster and surrounding community, program participants, and family and friends of PACE. The goal is to raise $35,000 and have 250 participants. All proceeds from the event will support the PACE community exercise programs.