Anna Purina appointed McMaster's Chief Internal Auditor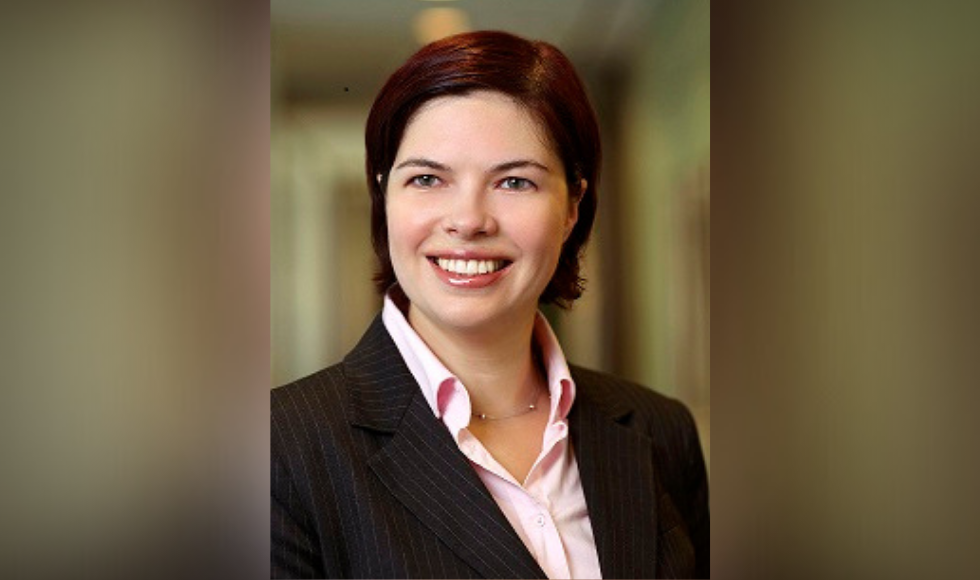 ---
Anna Purina has been appointed McMaster's Chief Internal Auditor.
Purina, who holds a Master of Public Affairs from Indiana University, has over 20 years' experience in the private and public sectors. She comes to McMaster from The Office of the Auditor General of Ontario where she worked as an audit manager.
"We are so pleased to welcome Anna to the McMaster community," said Saher Fazilat, McMaster's vice-president of operations and finance. "Anna's depth of knowledge and positive leadership style will help us reach the ambitious goals we have set for ourselves."
Purina will direct and oversee the Internal Audit department, evaluating the university's internal control processes, using a risk-based approach when advising staff on internal policies.
"I am energized and inspired by the thought of being part of such a leading university and contributing to the future of higher education," said Purina.
Purina has worked for the Ontario Municipal Employees' Retirement System (OMERS), the Workplace Safety and Insurance Board (WSIB), PwC Canada and PwC UK.
The risk management expert says seeing the different ways these private and public organizations set up their operations will help inform her approach to the Chief Internal Auditor role.
Purina has a Bachelor of Economics from the Academy of National Economy and Public Administration in Russia, a Bachelor of Philology (English and German) from Russia's Oryol State University and Project Management Professional certification from the Project Management Institute.
Purina says her top priorities in her first days on the job will be to engage with administrative and academic leaders, university governance and the Audit and Risk Committee of the Board of Governors.
"I would like to identify areas where advice from, and the involvement of, the Internal Audit (IA) team would be most useful," said Purina. "I am also keen on getting to know my team, their experience and aspirations for the future."
Purina starts in her role at McMaster on Monday, November 15, 2021.