Educator, researcher, community activist: Gary Warner's work is part of "an integrated life"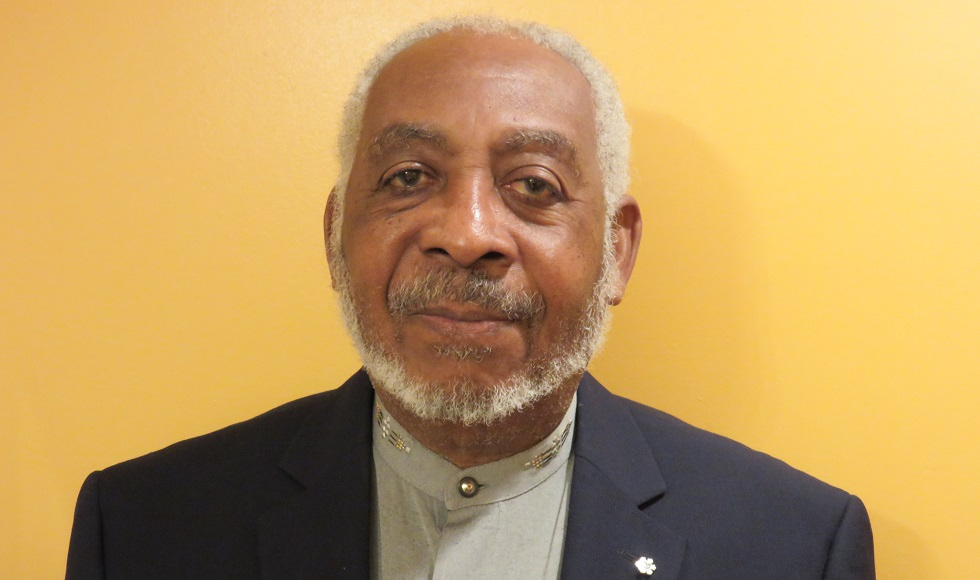 Academic and community leader Gary Warner, explorer Wade Davis and philanthropist Mick Ebeling to be recognized with honorary degrees.
---
Gary Warner recalls being one of the only Black professors on campus when he started teaching at McMaster in 1967.
Using his time, conscience and intellect, he would become an integral leader on and off campus, promoting peace, human rights and education and pioneering the study of African and Caribbean literature at the university.
This week, after a storied career in academic life and as a community leader heading vital agencies and projects – many of them since his "retirement" – Warner is to be recognized at the Nov. 19 Fall Convocation, where he will receive an honorary Doctor of Laws degree, as will explorer Wade Davis and philanthropist Mick Ebeling.
Warner, who grew up in Trinidad, took up a position at McMaster teaching 17th century French literature. On campus, he would go on to serve in numerous positions, including associate dean of Humanities and director of the Arts & Science Program. His academic work turned to focus on international development and global justice after he spent two years in Sierra Leone as director of the Canadian University Service Overseas program there.
Here at home, for more than 50 years Warner has worked against racism, bullying and poverty and promoted non-violence, justice and inclusion through numerous roles with many organizations, including Hamilton's Centre for Civic Inclusion, the Poverty Reduction Roundtable and the Hamilton Community Foundation.
Warner says his work in all its forms is simply part of one "integrated life."
"There is no separation between the educator, the researcher and the community activist," he said in an interview. "They are one and the same person."
Warner said he was surprised and humbled when he learned he would receive an honorary degree.
"For me it's a recognition that these issues are very important, and they need to be highlighted," he said. "McMaster is a very special place to me. It's a place that welcomed me when I first arrived and provided me with the space and freedom to grow."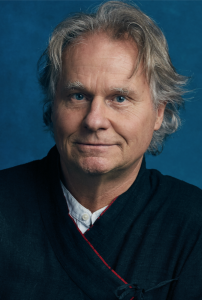 Davis is anthropologist, ethnobotanist, author and photographer whose research has focused on Indigenous cultures, ecosystems, and biological heritage. Named by the National Geographic Society as one of the Explorers of the Millennium, he is a professor of Anthropology at the University of British Columbia.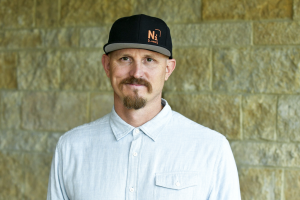 Ebeling is a filmmaker, entrepreneur and philanthropist who has previously been honoured as the Muhammad Ali Humanitarian of the Year. His team created the Eyewriter device to help an artist who had been diagnosed with ALS to communicate only with his eyes. Ebeling later founded Not Impossible Labs to pursue and inspire similar projects.
The Fall Convocation, typically held in person, is taking place online in keeping with pandemic protocols. The celebration will feature remarks from all three honorary degree recipients.
The ceremony, which starts at 12 noon, will feature the official installation of David Farrar as McMaster President and Vice-Chancellor. Farrar was appointed president in December.
Graduating students are to receive their printed diplomas by mail and can opt also to receive secure digital diplomas.