Addiction awareness and education: breaking the cycle of pain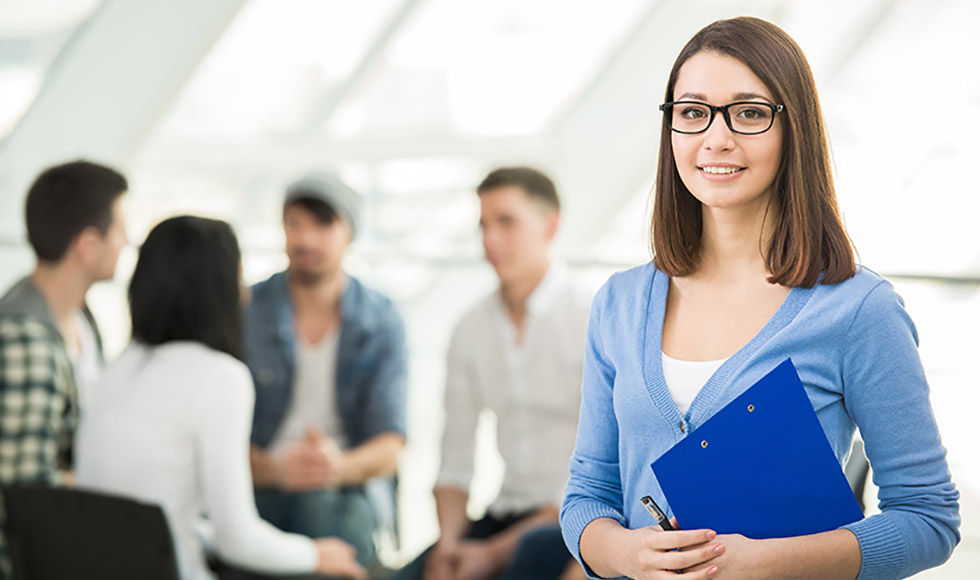 ---
According to the Centre for Addiction and Mental Health (CAMH), in any given year, 1 in 5 Canadians experiences a mental illness or an addiction problem. In fact Crystal Smalldon, Executive Director at The Canadian Addiction Counsellors Certification Federation (CACCF), states, "Statistically, addiction in Canada and many other countries throughout the world has increased to the point of what many refer to as an epidemic crisis."
That's why Smalldon believes there's an urgent need for all service providers to have a thorough grounding in addiction education in order to understand the behaviors and symptomology associated with addiction. "This will allow for more effective case management in referring substance abuse clients through the continuum of care," she states.
But this can only be done if service providers are educated in the physiological and cognitive thought processes of individuals struggling with addiction issues, and if they have the knowledge of what referrals and resources they should utilize to best assist the person in need. It's also critical to develop a holistic appreciation and understanding of the many factors that can contribute to the development of addiction issues and impact the trajectory of an individual's recovery. Without comprehensive addiction education, a healthcare provider may not recognize the areas that require attention – and a vulnerable person may fall through the cracks.
McMaster University Continuing Education recently launched its Professional Addiction Studies program, which has been accredited by the CACCF. The program meets all the core competencies related to addiction, and is designed to provide holistic information about various aspects of this complex human issue while recognizing the prominence of trauma in the addiction field. The program provides an opportunity for students seeking to enter the field of addiction to enhance their knowledge and skills, but it also serves as professional development for those already working in mental health, counselling, law enforcement, nursing, social work and child and family services.
"To have an accurate knowledge of addiction issues and what constitutes best practice in treatment is paramount, whether we are in the role of service provider or supporting a loved one," states Van Vu, a clinical therapist and one of the McMaster Professional Addiction Studies program instructors. "As service providers, we will be more able to assess and to tailor treatment that meets the unique needs of individuals."
Given recent changes to marijuana legalization in Canada, Vu believes that it is the responsibility of working professionals to make sure that they are well informed of the current health issues associated with cannabis use. Smalldon agrees, stating, "Education allows for the quality care of the client suffering with substance abuse, and the knowledge of resources that have the expertise to deal with the symptoms of addictions."
With appropriate treatment and support, CAMH asserts that most people will recover, but that requires educated addiction specialists. Professionals who have an awareness of addiction and the symptomology surrounding the complexity of addiction can help ensure that individuals are treated in a caring and therapeutic environment – not left suffering.
For more information about the Professional Addiction Studies program please visit www.mcmastercce.ca/addiction-studies-program.
McMaster Continuing Education is one of Canada's largest and leading providers of academic certificate and diploma programs, professional development education, and corporate training. The purpose of McMaster Continuing Education is to develop and realize the potential of both individuals and society by providing education to thrive in a dynamic world. Programs are available in Business & Management, Communication & Design, Health & Social Services and Metallurgy. More than 4000 students take courses at McMaster Continuing Education annually.
Website: www.mcmastercce.ca
Facebook: facebook.com/McMaster.Continuing.Education/
Twitter: twitter.com/McMasterContEd
YouTube: youtube.com/user/McMasterContEd