Academics supporting activities against anti-Black racism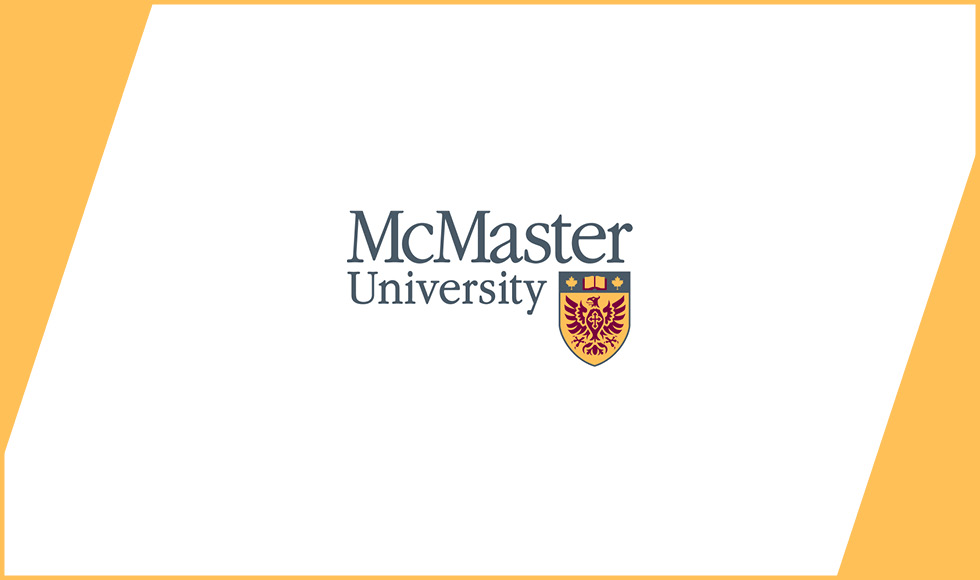 ---
Academics across Canada are organizing activities in support of Black Lives Matter as the school year begins. McMaster recognizes the importance of these initiatives in raising awareness about anti-Black racism and advocating for change.
The Scholar Strike for Black Lives in Canada, which takes place on Sept. 9 and 10, is an opportunity for many in the university community to show support for and learn more about these issues.
There is a full program of public digital teach-ins, including a keynote by journalist and activist Desmond Cole. https://scholarstrikecanada.ca/
McMaster is committed to inclusive excellence and efforts to actively combat anti-Black racism in our campus community and beyond.
The university has engaged with the African & Caribbean Faculty Association of McMaster (ACFAM) and, guided by our Strategic EDI Action Plan, plans to initiate a series of actions to address systemic institutional racism, as well as to enhance the climate for Black students, staff and scholars.
Scholars are instrumental in advocating for and helping to construct solutions to these most pressing social issues. While some in the academic community will choose to participate in these two days of reflection and action, others will opt for other ways to advocate for change, such as addressing the issue in meetings or classes or joining online sessions on anti-Black racism.
Faculty and instructors who intend to cancel a scheduled class, in-person or online, need to ensure they communicate any changes to the course calendar to their students in advance. This is particularly important during this first week of classes, when students are orienting themselves to new schedules and processes.
Students should not be disadvantaged if they choose to participate. If students miss a class, are unable to participate in a course-based activity or unable to keep up with expectations during these two days, instructors are encouraged to allow them the flexibility to keep up with their academic studies in other ways.
Staff who wish to participate in Scholar Strike activities are asked to contact their supervisors to make individual arrangements. Leaders are encouraged to be as accommodating as possible with their employees who are interested.