A Spark ignites at McMaster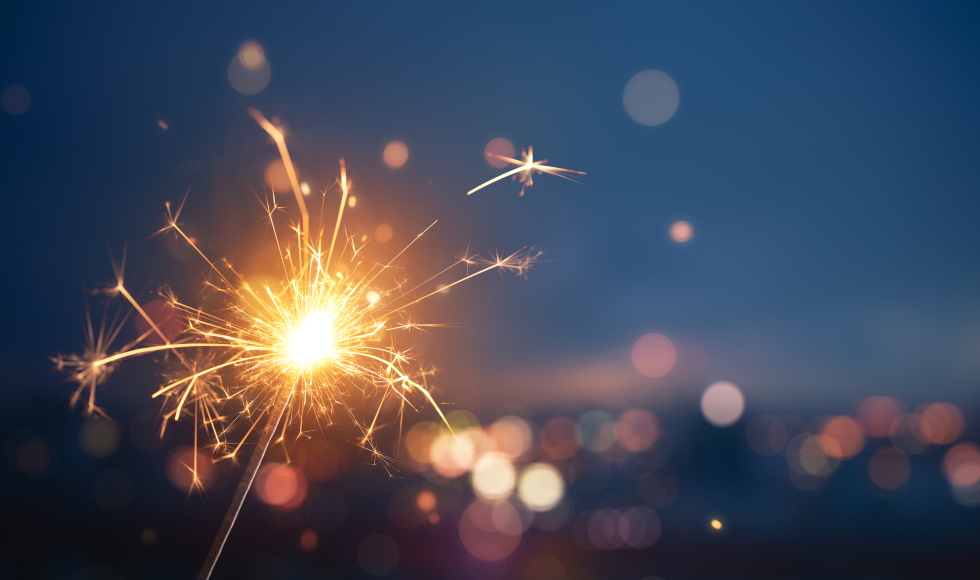 Photo by Shutterstock
---
The Centre for Research in Empirical Social Sciences (CRESS) has a new name: Effective Jan. 25, 2021, the Faculty of Social Sciences centre will be Spark: a centre for social research innovation (Spark).
The name change comes one year after the centre officially opened, and is a more accurate reflection of its mission, aims and responsibilities.
Spark acts as a bridge between researchers and communities, supporting social research that is relevant to address current and future problems. The centre also trains researchers on methods and technological developments, allowing them to keep pace with the rapid rate of social change. Spark also helps community organizations conduct meaningful research.
"The passion every single researcher that we work with has, is what feeds the centre. The crackling of energy happening when you have people of different backgrounds coming together, is the essence of who we are," says Allison Van, executive director of Spark: a centre for social research innovation.
Spark has a team of 17 people, mostly graduate students, who help develop innovative courses and training resources. Students also conduct research for community organizations and coordinate weekly research methods talks with international speakers, and provide staffing support for research projects.
This collaborative research approach is at the heart of Spark.
"Spark nourishes a culture of cooperation, innovation and creativity. It gives us an amazing opportunity to gain real-world experience," adds Mohamed Fathalla, a PhD student in mechanical engineering at McMaster  and a course developer at Spark.
As demand for their services increase, the centre remains committed to the idea that anyone can be a social researcher.
"We provide services for everyone at McMaster University, community organizations and any researcher. We're about great social research. We don't care who is doing it. What matters is that research is happening, and people are trying to innovate," says Van.
As part of their launch, Spark: a centre for social research innovation, will be hosting an open house on Monday, January 25, 2021. Anyone interested in attending can register for the event online.