A reason to celebrate: many years of service at McMaster!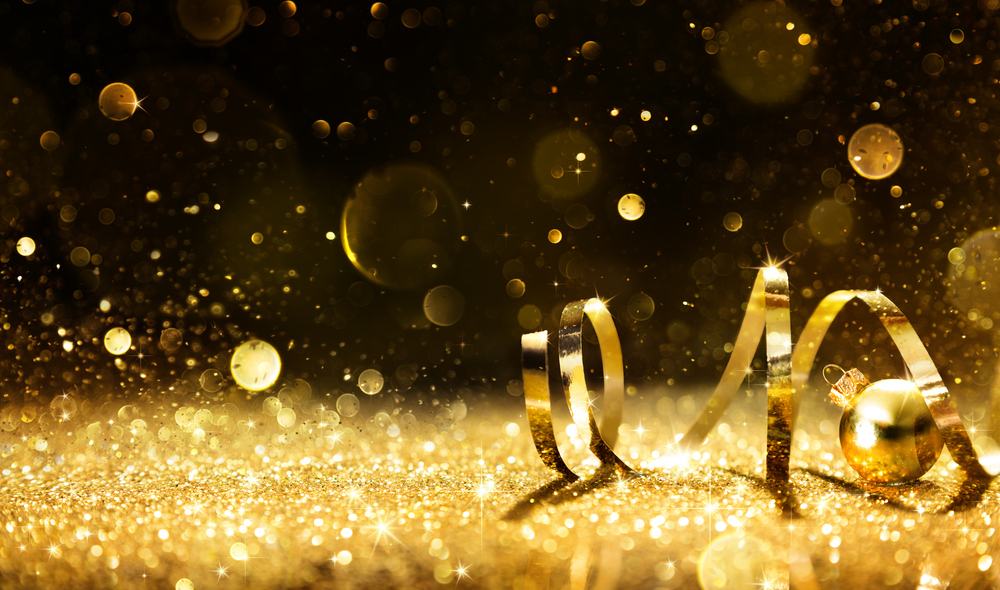 Photo by Shutterstock
---
A decade.
A quarter-century.
Almost half a century – all spent contributing to the McMaster community.
Employees who achieved 10- 45 years of service at McMaster attended a virtual celebration on January 26 to mark these significant milestones.
The celebration included remarks from President David Farrar and Wanda McKenna, AVP and chief human resources offer, and a virtual performance from versaCello.
Attendees also selected a gift to mark their milestone, based on their years of service.
"A highlight of working at McMaster is the talented group individuals we have the opportunity to connect with each and every day," said Wanda McKenna. "It is so important we pause to recognize this dedication to the university and serving our campus community, despite not being able to meet or congratulate each of you in person. "
"I am honoured to be celebrating those of you who have contributed so much to McMaster over many years," said President David Farrar. "Your commitment means so much to our university."