A minute of silence on Wednesday for crash victims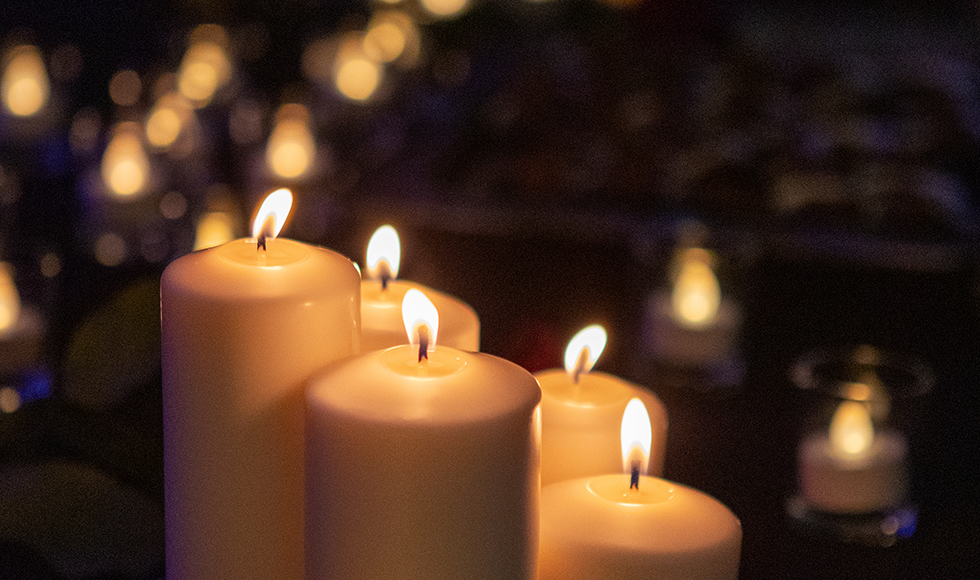 ---
Universities across the country will join together in a minute of silence at 1:00 p.m. Wednesday, January 15 (EST) as a national moment of remembrance and honour for all those who died in the crash of Ukrainian Airlines Flight 752 in Iran last week.
Many of the 176 people who perished were students, faculty and staff members and alumni at universities across the country.
Two McMaster PhD students Iman Aghabali and Mehdi Eshaghian and former post doctoral fellow Siavash Maghsoudlou were killed on the flight.  More than 300 people attended a campus vigil held last Friday.
Wednesday will be one week since the crash occurred. "We hope people participate in the minute of silence in whatever way they choose," said President David Farrar. "Whether it is a moment of individual silence, or a time for people to come together, every person will decide how best they want to mark the moment as a sign of solidarity and support."
An informal gathering will take place in the lobby of the John Hodgins Engineering building before the moment of silence, beginning at 12:45.