A message to the community regarding the Psychology, Neuroscience and Behaviour investigation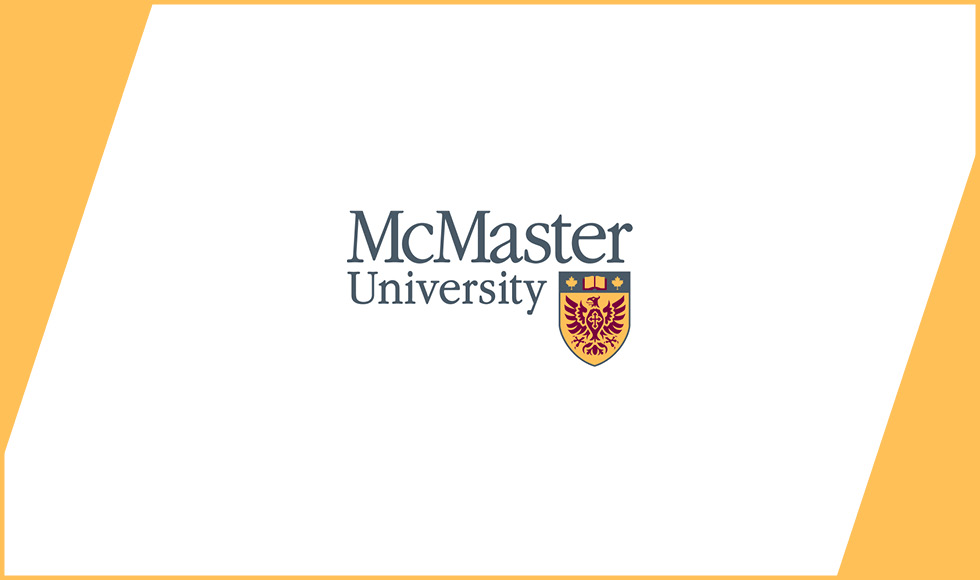 ---
Dear Members of the McMaster Community,
It has been more than a year since McMaster began its investigations in response to a range of allegations relating to individuals in the Department of Psychology, Neuroscience and Behaviour. Those investigations, which included serious allegations of sexual assault, are now complete.
Complaints against seven individuals were made under the Sexual Violence and Discrimination and Harassment policies. The University's policies are clear that the University must investigate such allegations if the allegations, on their face, could lead to a violation of the policies. The University hired an independent investigator to conduct the investigations and put in place appropriate interim measures that reflected the seriousness of the allegations. The University has an obligation to protect the safety of all members of our community and we take this obligation seriously.
In some cases the process found that allegations were not substantiated and policies were not violated. Where appropriate, interim measures have been removed and individuals are being reintegrated into the University community. One investigation found violations of the Sexual Violence policy, and I want to assure you that action commensurate with those findings will be taken.
While legal limitations do not allow for me to share the specific responses to individual issues, it is my hope that awareness of the outcomes, and knowing that formal threat assessments have been conducted, will provide assurance of the University's commitment to safety within the PNB community.
Although it was critically important to go through this process of investigation, I appreciate that this has been an exceptionally challenging and stressful time for all members of the PNB Department. I acknowledge the impact that has been felt across the Department and most acutely by complainants, respondents, witnesses and all those involved in the process.
I also understand the frustration felt by members of the PNB Department as a result of the confidential nature of these processes and I trust that this update provides some clarity and begins to bring some closure.
The University has invested in external consultants and supports to assist the PNB Department in moving forward and my hope is that we can now focus our collective energy on cultivating a healthy and safe work and study environment for all members of the PNB community. We need  to pay particular attention to supporting our students and ensure their studies are on track and they have the assistance they need.
I am confident that by working together and utilizing the supports we have, both internally and externally, the PNB Department will find a solid path forward.
Sincerely,

David Farrar
President and Vice-Chancellor