A guide to a safe, respectful return to campus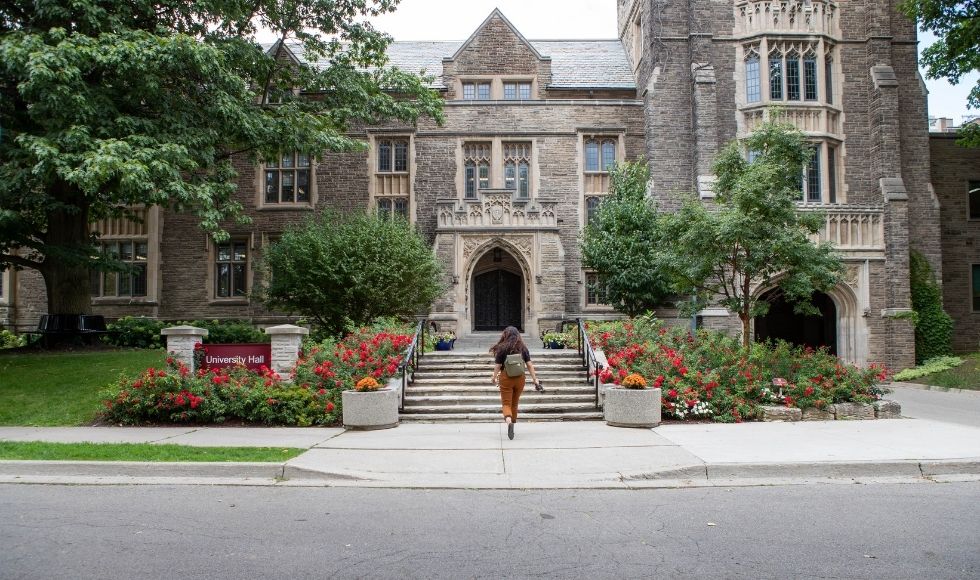 A handy reminder as you join our community: This is your home, and we appreciate your help taking care of it and of each other. 
---
McMaster's students have already made the start of a new term a success — and a largely positive, respectful and safe experience for others. So, let's keep that momentum, Marauders.
"Students bring such life and energy to our campus, and we're excited to have them back," says Sean Van Koughnett, AVP and Dean of Students. "They are navigating how to socialize safely in a pandemic, and we're proud of the responsible behavior and respect they show for our neighbours."
To help you be mindful of local dos, don'ts and guidelines, here's the City of Hamilton's guide for residents.
And a reminder that anyone found in violation of bylaws and laws — by hosting large gatherings, for example — could be subject to charges, fines and possible sanctions under McMaster's code of Student Rights and Responsibilities.
The minimum fine for violating the Reopening Ontario Act is $10,000.
McMaster students living on campus and offsite can help keep their community safe by following these tips:
Respect your neighbours
Keep gatherings small
Remember COVID safety rules, such as distancing and masking
Keep the volume down
Be considerate, patient and kind
Be compassionate to the health concerns of others
Click here for more tips and resources for living off campus and being a good neighbour.