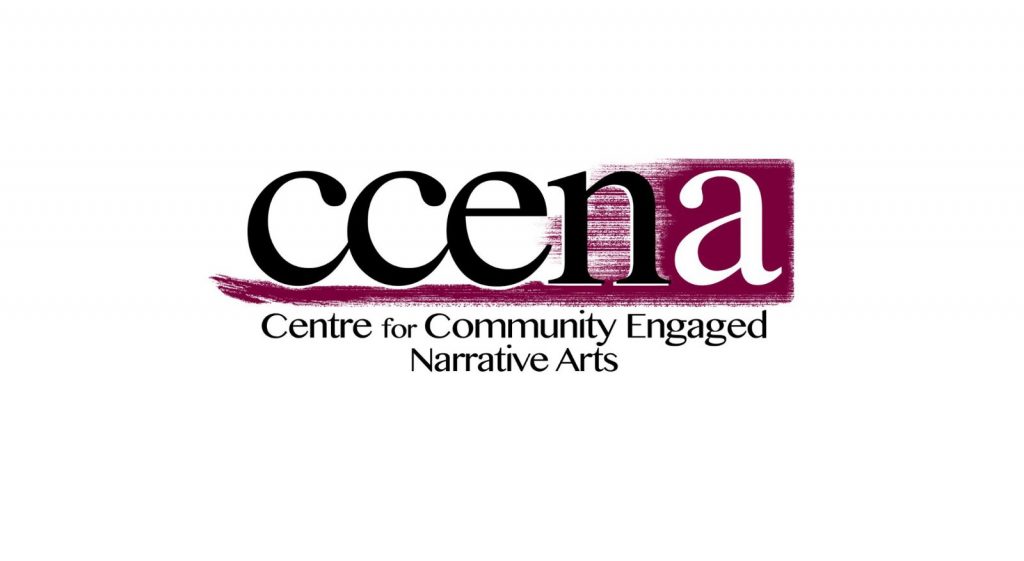 The Centre for Community Engaged Narrative Arts (CCENA) is hosting a Long Table with Six Minute Memoir. Six Minute Memoir is a live storytelling event series featuring stories told by Hamilton residents facilitated by author Anne Bokma. For the 10th anniversary of the series, Anne is compiling an anthology of these stories, which she will talk about in this Long Table.
To register, visit: http://ccena.ca/events/upcoming-events/
CCENA seeks to support and sustain art-based community listening, remembering, and story-making. We link community members with other communities and with various media and sources of expertise in order to support them in telling their stories. CCENA hosts Long Tables throughout the year, featuring presentations from community narrative artists in and around Hamilton. For our meetings we wish to create a kind of "anti-lectern" effect that extends hospitality, enacts mutuality, and allows knowledges to flow multidirectionally.