Systemic review of PNB is complete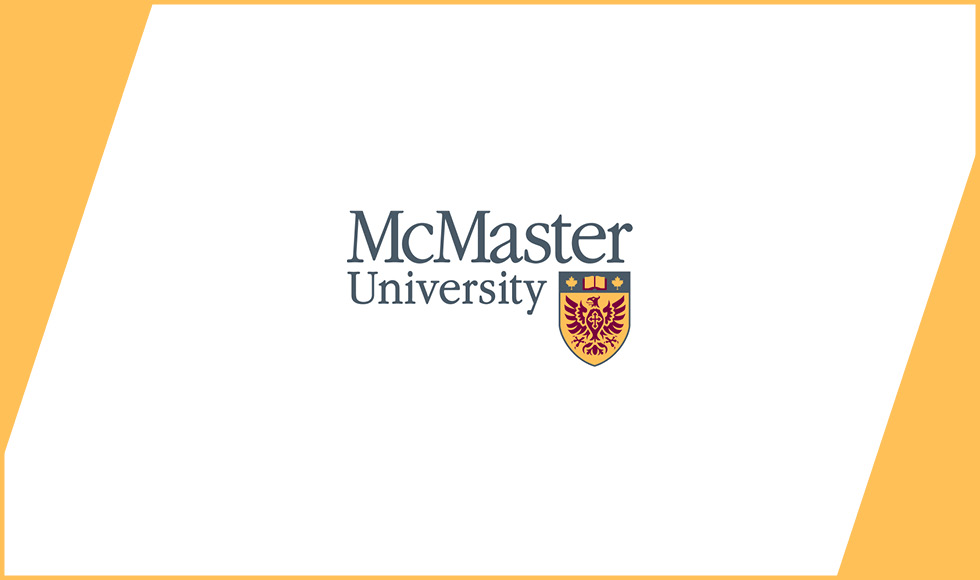 ---
A review of the culture of the Department of Psychology, Neuroscience and Behaviour (PNB), which was instigated after the University received a number of serious allegations of sexual harassment and sexual violence, has concluded.  The review found systemic and cultural issues in the department which have, "created a degree of complacency that has let inappropriate behaviours go unchecked."
The review was initiated by McMaster president David Farrar. "Given the serious nature of the concerns raised, it was important that we moved quickly to review the climate and culture of the Department, as well as to investigate the specific complaints received. The reviewer's findings identify a number of issues that need to be addressed right away; the reviewer also recommends a series of actions to ensure that all students, faculty and staff in PNB have a clear understanding of the need for change and can benefit from a new approach. I appreciate everyone who participated in the review and took the time to share their thoughts, perspectives and experiences."
The review was led by the law firm Rubin Thomlinson LLP which has significant expertise in the field. More than 250 faculty, staff, graduate students, post-doctoral fellows and a number of undergraduate students and alumni were invited to participate in the review through a one-on-one interview and an online survey. In total, 114 participants submitted complete responses to the survey and 35 one-on-one interviews were conducted.
The review recommendations focus on five areas:
The culture of the department generally
Social events and the role of alcohol/other substances
Boundaries between faculty and students
Instances of non-sexual harassment
Lack of accountability
"I appreciate that the review findings are direct and clear in the areas of concern, identify the level of action that needs to be taken, and provide sound recommendations that address the serious concerns raised and can build on the existing strengths within the department," said dean of Science Maureen MacDonald. She says the Faculty of Science is committed to an action plan based on the review recommendations that will continue to develop and will include:
Training for faculty and staff with a trauma informed approach to be undertaken early in 2021.
Training for students on sexual harassment and the resources and supports available.
Working with the PNB chair to identify department members to work with the dean's office to recommend limits and restrictions on alcohol consumption at department social events and gatherings. This group will also plan ways to educate stakeholders about existing university policies and codes of conduct.
Additional equity, diversity and inclusion (EDI) expertise from outside the department will be made available to help ensure that any future concerns are dealt with expeditiously and appropriately
Increased department oversight and accountability, as recommended, particularly with regard to EDI-related issues. This requires immediate and comprehensive discussion between the department and university leadership and will include shared accountability for addressing the review recommendations.
A renewed commitment to transparency with participants of the review, as well as a commitment to helping the department build on its research and teaching strengths.
While the department climate review is now complete, investigations into specific allegations under McMaster's Sexual Violence and Discrimination and Harassment policies are ongoing.
MacDonald says, "I would like to thank everyone who participated in the review and were candid about their experiences both positive and negative.  This is not an easy process for anyone involved but the review provides a fresh starting point and I hope that everyone embraces that opportunity."