Learning how to help students in stressful times — a new program for McMaster faculty and staff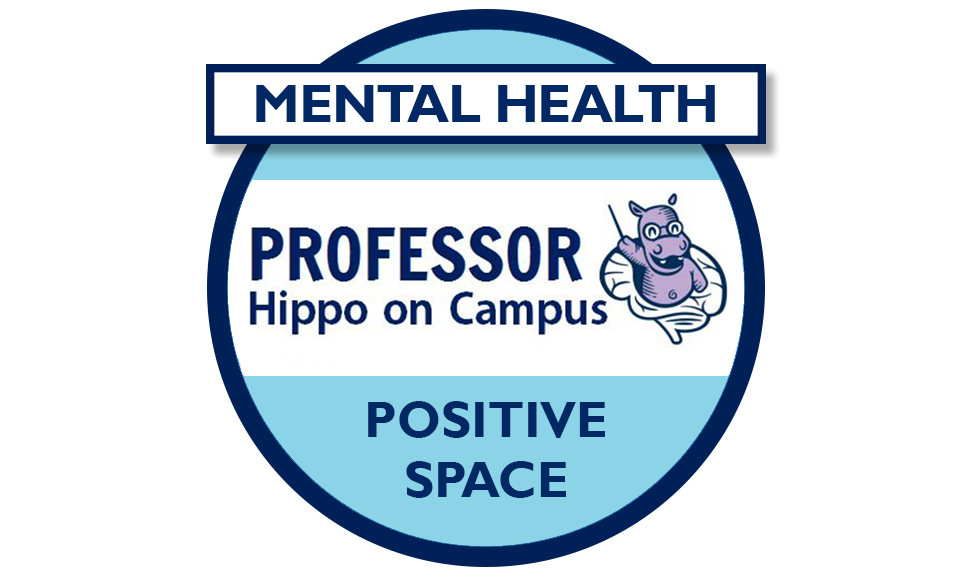 ---
Even though students aren't physically on campus, their stresses and mental health problems don't disappear. Under these increasingly uncertain circumstances, some stresses can be amplified and new ones may develop, at a time when effective supports and coping strategies can be harder to find.
McMaster has been working on a number of initiatives in the past year as part of the second phase of the McMaster Student Mental Health and Well-being Strategy, under the Office of the Provost.
The key initiative is a new program called the Professor Hippo-on-Campus Student Mental Health Education Program for Educators and Navigators, which has been designed specifically to help McMaster faculty and staff feel better prepared to address student mental health issues when they arise in their classrooms, placements, labs and offices.
"We know that faculty and staff are often approached or are the first to notice when students are feeling stressed, distressed or are experiencing mental health difficulties, because they are trusted mentors and advisors and frequently interact with students," explains Dr. Catharine Munn, who developed and leads the program and the McMaster Student Mental Health and Well-being Strategy, and is an Associate Clinical Professor in the Department of Psychiatry and Behavioural Neurosciences.
"They have told us they want to be more prepared for these situations. This program teaches them how to recognize students in distress and difficulty and to respond, not as counsellors or therapists, but in ways consistent with their roles."
Fully online course
The program is available in a fully accessible online format, making it possible to complete from anywhere, anytime. The eight modules, which take about three hours to complete, cover topics such as Stress, Resilience and Coping, Creating Mental Health Positive Learning Environments, Communicating with Stressed and Distressed Learners, and Recognizing and Responding to Students in Distress and Difficulty.
Available for all employees
Over 700 staff and faculty have accessed the modules already. All employees, including student employees like TAs and RAs, are eligible to participate in the program after completing a pre-survey.
Employees register on Mosaic (search "hippo" under Regulatory Training), then the course is added automatically to Avenue to Learn, which is accessible to all staff and faculty with their Mac ID.
Participants can receive certification
When participants complete the modules, along with pre- and post-surveys, they are provided a certificate and receive ongoing access to the most up-to-date set of modules on Avenue to Learn. They will also be invited to future learning opportunities including workshops.
COVID-19 resources for students
The program has added a COVID-19 Resources page with curated information, supports and services available during the pandemic. These resources or link can be shared with students who might reach out to a faculty or staff member for help during the crisis.
"I am very pleased that we can offer this program to our faculty and staff, and support their commitment to helping our students succeed, especially in challenging times like this," says David Farrar, president of McMaster.
"This program will help us meet the needs of students who are experiencing stress and distress in a more informed and coordinated way. It also encourages us to consider ways that we can continue to create more inclusive and mental health positive learning environments at McMaster."
The MacPherson Institute, and a team of undergraduate and graduate students, have been working on the program, following several years of development and testing beginning in 2017 in the Learning Technologies Laboratory in the Faculty of Health Sciences.
"If you take the program, you'll also find out why it's called Professor Hippo-on-Campus," says Munn, "Though many have already figured that out!"
Visit the MacPherson website to find out more information about the Professor Hippo-on-Campus program, access COVID-19 resources, follow the pre-survey process and learn how to get certified.
For more information, you can also contact profhipp@mcmaster.ca.