Extended Canada Day weekend: July 2 will be a university holiday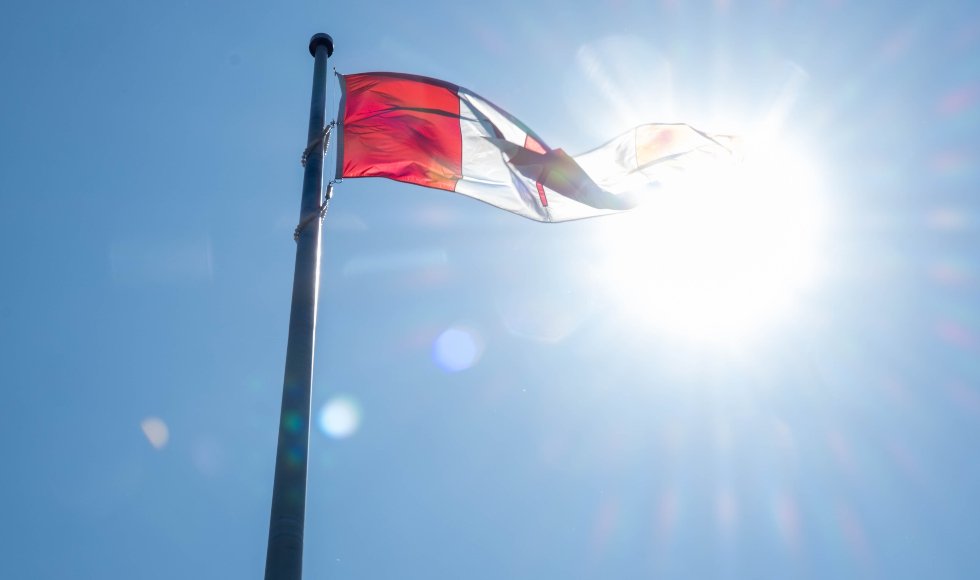 Friday July 2 will be a holiday this year to allow for an extended Canada Day weekend.
---
Dear members of the McMaster community,
As we approach the end of the academic year it is an ideal time to send along our thanks for what once again have been outstanding contributions to the university during the pandemic. We recognize that the work each of you does and the caring and commitment you show to students and your colleagues has continued to be above and beyond the excellent work that is the hallmark of activities at McMaster.
Taking care of each other is an important component of the McMaster community. To help provide some additional time to support your well-being, we have agreed to provide an additional holiday on Friday July 2 this year to allow for an extended Canada Day weekend.
While most people will be able to take that day as a holiday, there are some employees of the university who must continue to provide clinical care, research and on-campus responsibilities, and scheduled educational activities on that date. These employees will be notified by their supervisors, and arrangements will be made to provide an alternate lieu day over the next few months.
Increasing vaccination rates continue to build optimism that we will be able to host far more campus activity this fall. The Return to Campus Plan released by the Provost last week provides a framework for how to help ensure a safe and successful return to campus.  It is exciting to think about a time when we can return to our classrooms, offices and facilities.
Stay well and our ongoing thanks for your hard work and commitment to the university, our students and the faculty and staff who together create McMaster.
Sincerely,
David Farrar                 President
Susan Tighe                 Provost and Vice-President, Academic
Paul O'Byrne                Vice-President and Dean, Health Sciences
Karen Mossman          Vice-President, Research
Roger Couldrey            Vice-President, Administration
Mary Williams              Vice-President, University Advancement