What 19th-century gothic literature can tell us about 21st-century America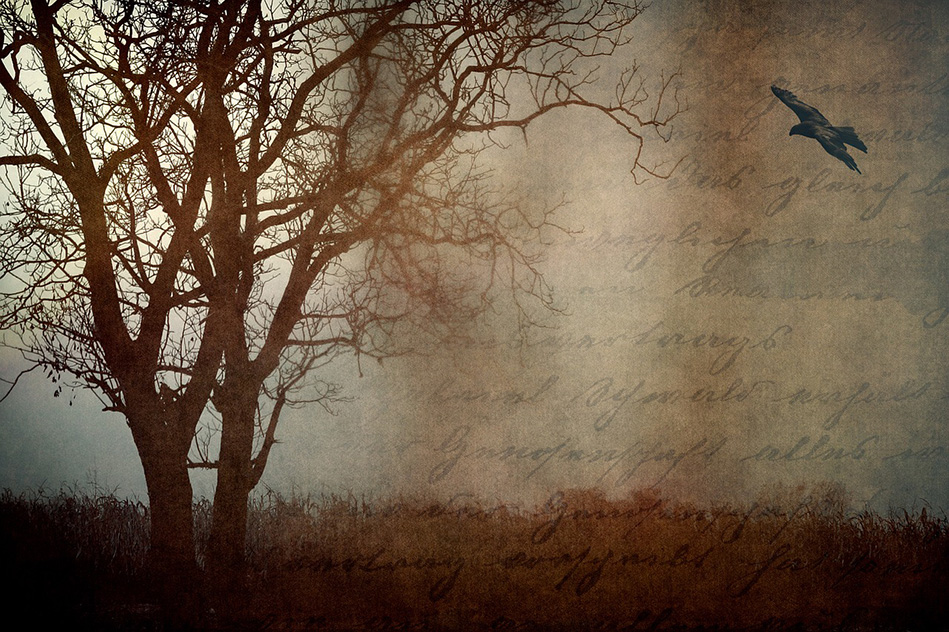 A fear of the unknown. Emotional anxiety. Religious fanaticism. Sound familiar? 
---
A fear of the unknown. Emotional anxiety. Religious fanaticism.
As it turns out, 19th-century America wasn't all that different from 21st-century America.
In fact, according to PhD candidate in English and Cultural Studies Stacy Creech, we can learn a lot about the US today by reading some of the authors who first dealt with these issues: the gothic writers of the 1800s.
"Edgar Allan Poe, Nathaniel Hawthorne, Washington Irving – all of these authors used the gothic genre as a vehicle to talk about what was happening in America at the time," she says. "And a lot of the themes prevalent in their work can be directly connected to issues the country faces today."
Issues like immigration, for instance.
"European gothic writers could write about kings and queens and aristocrats [think Count Dracula]," says Creech. "But American readers weren't familiar with any of that, so writers on this side of the Atlantic played on fears of 'the stranger,' and that often meant demonizing newcomers and immigrants."
She points to Charles Brockden Brown's Wieland: or, The Transformation, whose characters include a religious fanatic and a voice-throwing newcomer, as just one example.
Creech says the resurgent popularity of authors like Stephen King – who she says often uses horror as a means to tell a gothic story – is likely connected to the current political discourse in the US.
"His stories might be categorized 'horror,' but in the end many of them do what all gothic stories do: make you think about the real issues facing society."
For Poe, one of those issues was mental illness, as his works often feature deranged characters.
"He was one of the first to deal directly with 'madness,'" says Creech. "Many of his works – including 'The Tell-Tale Heart,' 'The Black Cat,' and 'The Fall of the House of Usher' – include characters or narrators who are clearly dealing with mental health issues."
While Creech appreciates the entertainment value of gothic literature, especially around Halloween, she does emphasize the importance of studying such work in order to better understand our current world.
"We can't afford to ignore stories about a Headless Horseman or ancient Puritan curses, for instance, because they can tell us a lot about both historical and contemporary America," she says. "That's what gothic literature does. It's just creepy enough to entertain, to allow people a bit of escape, while also being an important commentary on life."