Waverman re-appointed Dean of DeGroote School of Business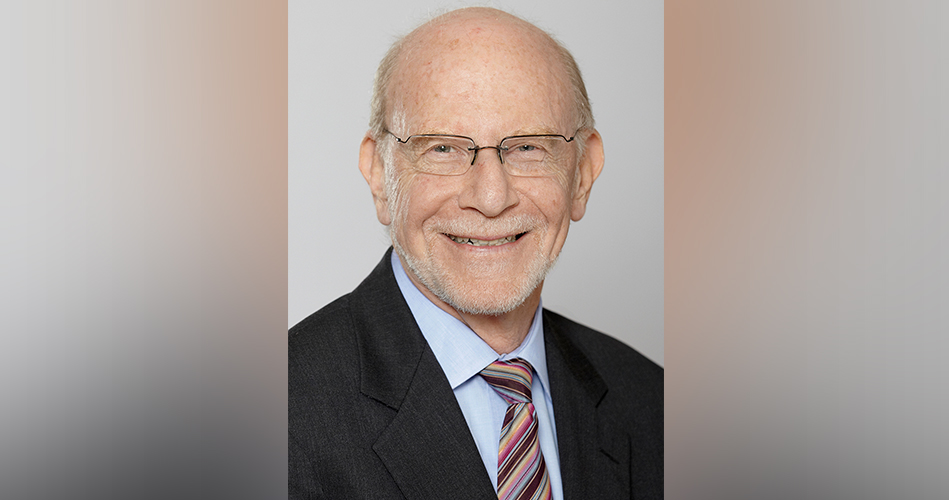 "The DeGroote School of Business is one of the top business schools in the country, and I look forward to being able to keep working with the community here to build on its many strengths."
---
Leonard Waverman has been re-appointed Dean of McMaster's DeGroote School of Business.
The appointment was approved by the Board of Governors and took affect July 1.
Waverman has served as Dean since January 2013, when he arrived on campus from the University of Calgary, where he was Dean of the Haskayne School of Business.
"Dean Waverman has accomplished much in his time at McMaster, launching the new Executive MBA program in Digital Transformation, working with the Faculty to reconfigure the MBA and engaging with the Faculty of Humanities to launch the new IBH program this September," says Provost David Wilkinson. "Our students, staff and faculty are well-served by his leadership."
"I'm very pleased to be able to continue my work at McMaster," says Waverman. "The DeGroote School of Business is one of the top business schools in the country, and I look forward to being able to keep working with the community here to build on its many strengths."
Raised in Toronto, Waverman earned his B. Comm. and MA from the University of Toronto and his PhD from MIT.  He has been a professor of economics at the University of Toronto and the London School of Business. He is on the Academic Advisory Board of Columbia University's Centre for Tele-Information, is Fellow at the Centre on Business and Public Policy, McDonough School of Business, Georgetown, and served as a director of BNP Paribas (Canada) and the CD Howe Institute.
His research focuses on the impact developments in the telecommunication industry have on growth and productivity.
In January 2009 he was cited as one of the world's top 50 most influential thought leaders in the telecommunications industry by Global Telecoms magazine and has received the honor of Chevalier dans l'Ordre des Palmes Academiques from the Government of France.