Softball organizers, community champions to be honoured with Impact Awards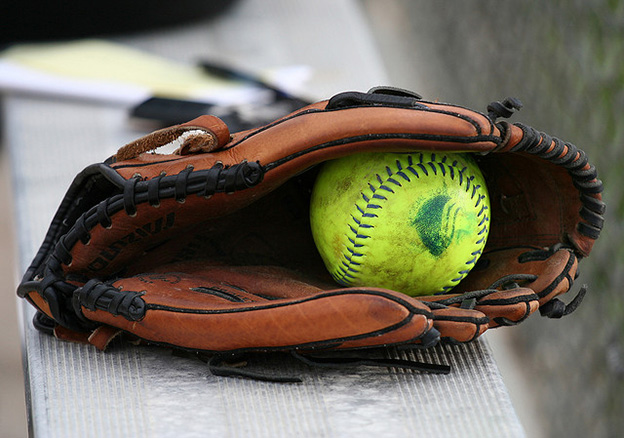 Photo Credit: flickr.com/hillarie
Fifteen years ago, Andy Duncan offered to step up to the plate and organize the GSA softball league. Today, the retired Physics and Astronomy technician is still at it.
---
A decade and a half ago, Andy Duncan offered to step up to the plate and temporarily help organize the upcoming season of Graduate Studies Association softball.
Fifteen years later, the retired Physics and Astronomy technician and Science alumnus is still at it.
Together with Social Sciences grad Curt Heckaman, Duncan oversees the 40-team league that currently plays at the diamonds on the west side of campus, beside parking lot P.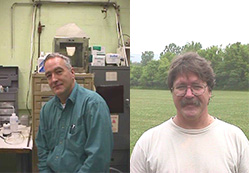 The two grads' dedication to the league — and the many staff, faculty, students and community members who play there — have earned them two of this year's Alumni Hamilton Community Impact Awards.
The awards recognize alumni who have had a positive impact on the Hamilton community by enhancing quality of life while reflecting McMaster's values.
Despite the fact that the pair are being honoured as individuals, Duncan says it's really the league that deserves the recognition.
"It's nice to see the league being recognized for what it means to the community," he says. "It's something I've always looked forward to taking part in every year."
The league is believed to have started informally in 1959 with members of the Chemistry and Physics departments playing fastball.
Some remember playing on the site of the future L.R. Wilson Hall as well as the 10-acre field (northeast of the David Braley Athletic Centre) in the past.
Hamilton Community Foundation president and Humanities alumnus Terry Cooke and community engagement advocate Alyssa Lai will also be recognized with Impact Awards.
Prior to joining the Hamilton Community Foundation, Cooke served as Chairman and CEO of the Regional Municipality of Hamilton-Wentworth. He has also served as volunteer chair of the Canadian Urban Institute.
Lai, who earned her degree in Communication Studies in 2012, is the vice-chair of the young professionals networking group Hamilton Hive.
The awards will be presented by the McMaster Alumni Association at a luncheon in September.