New role strengthens research administration at McMaster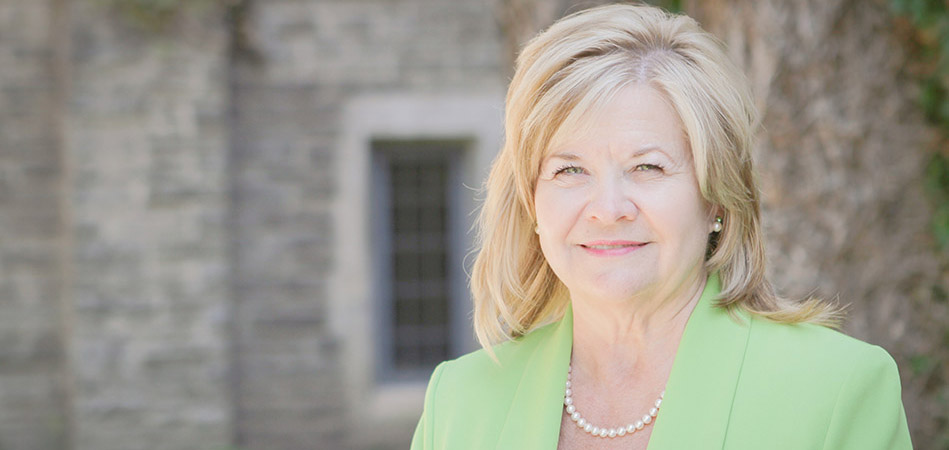 Kathy Charters, Assistant Vice-President, Research Administration
---
In a move to strengthen McMaster's research portfolio, Rob Baker, vice-president, research, has announced the appointment of Kathy Charters as Assistant Vice-President, Research Administration, effective immediately.  In this newly created role, Kathy will be responsible for providing strategic, coordinated leadership to the University's research administration.
Baker says the new position is a critical step in streamlining the University's research administration processes, especially in light of how the funding environment has changed over the last several years, both internally and externally.
"It's a very different climate than it was even a few years ago," he says, noting the existing organizational structure has been in place for several years – well before the implementation of MOSAIC. "This leadership change will help to ensure we are better positioned to provide our research community with the most effective and efficient services and support across the spectrum, while meeting the needs and requests of our funding partners."
Charters, who has been involved in research administration at McMaster for two decades, the last eight years as executive director of the Research Office for Administration, Development and Support, is keen to work with the research community to identify ways to enhance the research administration process.
"This is a great opportunity to take a strategic and holistic look at all the pieces of the research administration puzzle – both pre- and post-award activities – to identify the gaps, to improve efficiencies and, ultimately, to make sure all the pieces fit together seamlessly."
Baker says Charter's previous experience, her strong leadership skills and her business acumen, made her the ideal candidate.
"Kathy's been a tremendous asset to our research enterprise over the last 20 years, providing support in a number of capacities across the University; she has a proven track record of leadership, an incredibly strong work ethic, and a solid understanding of all things related to research administration.  She'll be a great addition to the University's senior leadership team."