Canada welcomes refugees, but shuts the door on asylum seekers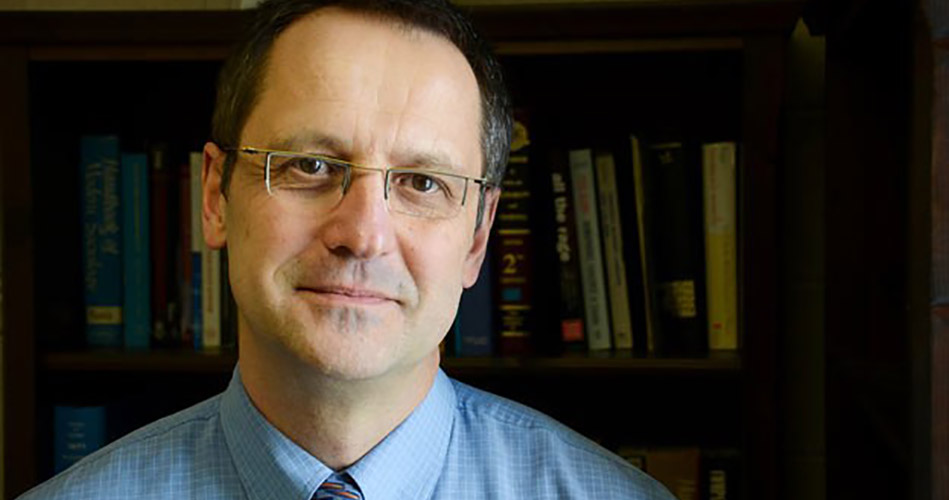 Sociology professor, Vic Satzewich, writes opinion editorial in the Globe and Mail about asylum seekers.
---
Vic Satzewich, sociology professor, wrote an opinion editorial that appeared in the Globe and Mail August 8, 2017.
Prime Minister Justin Trudeau and Immigration Minister Ahmed Hussen sound a lot like former Conservative Immigration Minister Jason Kenney these days when it comes to immigration. Last Friday the Prime Minister said, "Protecting Canadians' confidence in the integrity of our system allows us to continue to be open, and that's exactly what I plan to continue to do." Over the weekend, both the Prime Minister and the Immigration Minister counselled Haitians thinking about crossing the U.S. border into Canada to stay where they are and make their refugee claim in the United States. Many of Mr. Kenney's public comments about changes to the immigration system introduced under his watch were also peppered with references to the need to maintain the integrity of, and public confidence in, the immigration system.