Baby Boomers, a new dean and one very heavy sled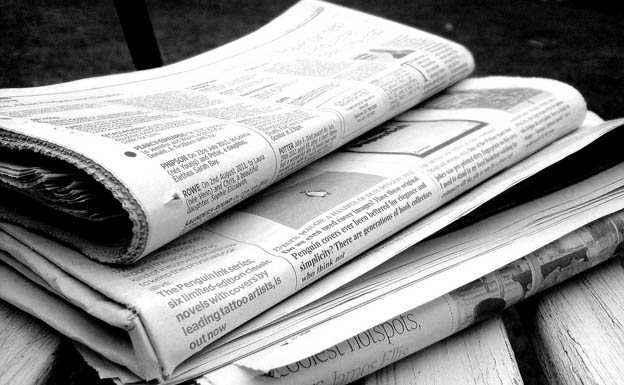 Photo Credit: NS Newsflash, via Flickr
Just a few of the many McMaster stories currently making the news.
---
McMaster is known for making a positive impact on the local, national and international stages. Each week, The Office of Public Relations highlights a few of the many McMaster stories making the news.
Expert Opinion:
The Canadian Press, CBC TV's Toronto News, CBC Radio's World Report, CHCH TV and The Hamilton Spectator all turned to Henry Jacek (Political Science) for Analysis of the Ontario Liberal race and the legacy of outgoing premier Dalton McGuinty.  The Canadian Press story appeared in The National Post, Macleans, on CP24, and elsewhere.
CBC's The National asked John Connolly (Humanities) about the controversy over the ability of current technology to detect "covert awareness" among patients deemed to be in a vegetative state.
Global Television News featured Sonia Anand (Cardiology) in a series called "Your Healthy Heart".
The Globe and Mail focused a full-page feature on the research of Gail Elliot, a retired gerontologist who, while working at McMaster, had developed the idea of applying  Montessori methods to helping elderly patients with cognitive issues.
Teaching, learning and student success:
The Hamilton Spectator published a half-page package on Leonard Waverman the new dean of the DeGroote School of Business, including a photo and Q&A.
The National Post published an opinion piece by Stephen Hoffman (Clinical Epidemiology & Biostatistics) on the dubious scientific roots of some medical information in the media.
CTV News interviewed student Peter Markes (Engineering) on his team's success in the Great Northern Concrete Toboggan Race.
The Hamilton Spectator published an obituary highlighting the many contributions of Joseph (Jay) Browne, who, among his many community roles, had taught in the Department of Psychiatry and Behavioural Neurosciences.
Research:
The National Post cited research by William Scarth (Economics) in a piece on the economic impact of baby boomers' delayed retirement. The piece was distributed across the Postmedia Network and found its way into other papers in the chain including The Ottawa Citizen.
Community engagement:
The Ottawa Citizen published an op-ed piece praising the lifetime service of Princess Margriet of the Netherlands, quoting her convocation address after accepting an honorary doctorate from McMaster in 2012.